Life's a Banquet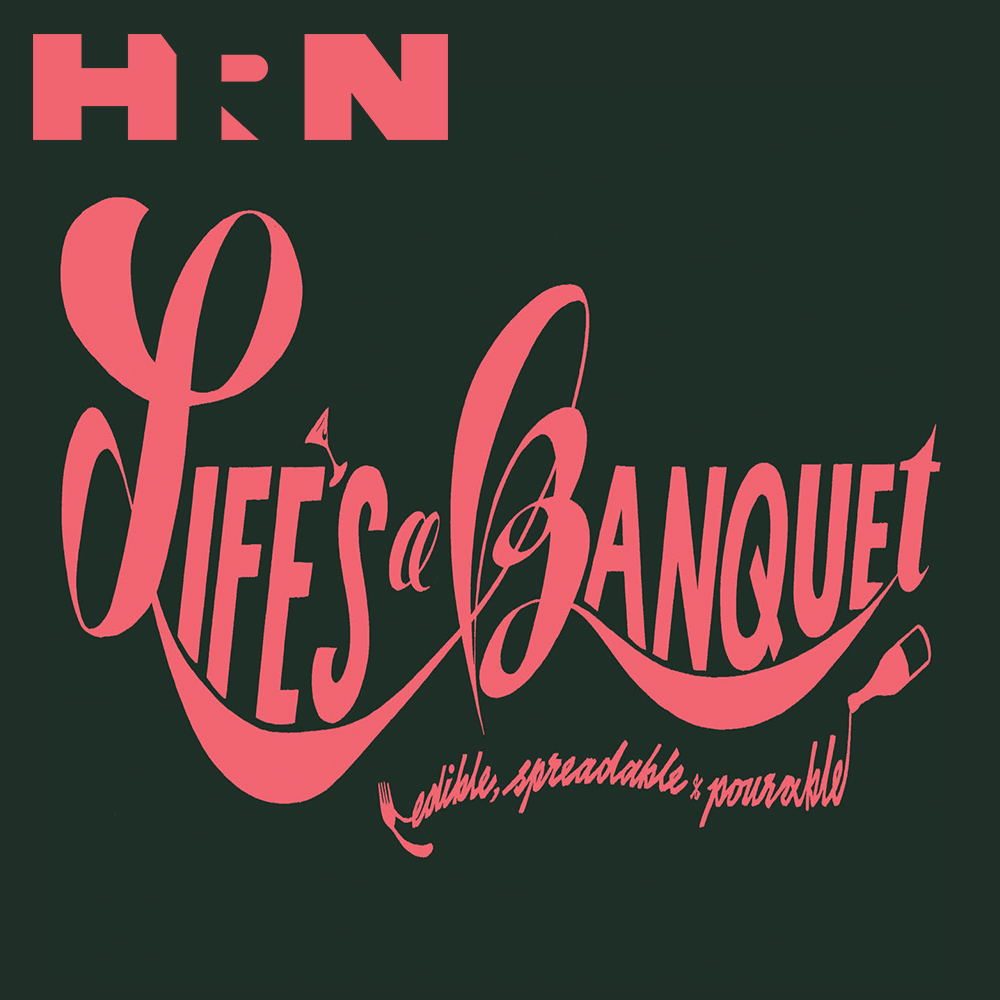 "Hurricane Nicole"- The FLORIDIASODE part deux!
Well alright, alright, alright you little beach bums- you've arrived, probably drunk, at part deux of the Floridaisode! Strap in for the wild ride that is the history of your favorite Floridian sub shop, Miami Subs! Murder, mayhem, and Pitbull! So grab yourself a pink grapefruit and head on down to Pleasure Island, it's Life's a Banquet the god forsaken podcast!
Heritage Radio Network is a listener supported nonprofit podcast network. Support Life's A Banquet by becoming a member!
Life's A Banquet is Powered by Simplecast.