Life's a Banquet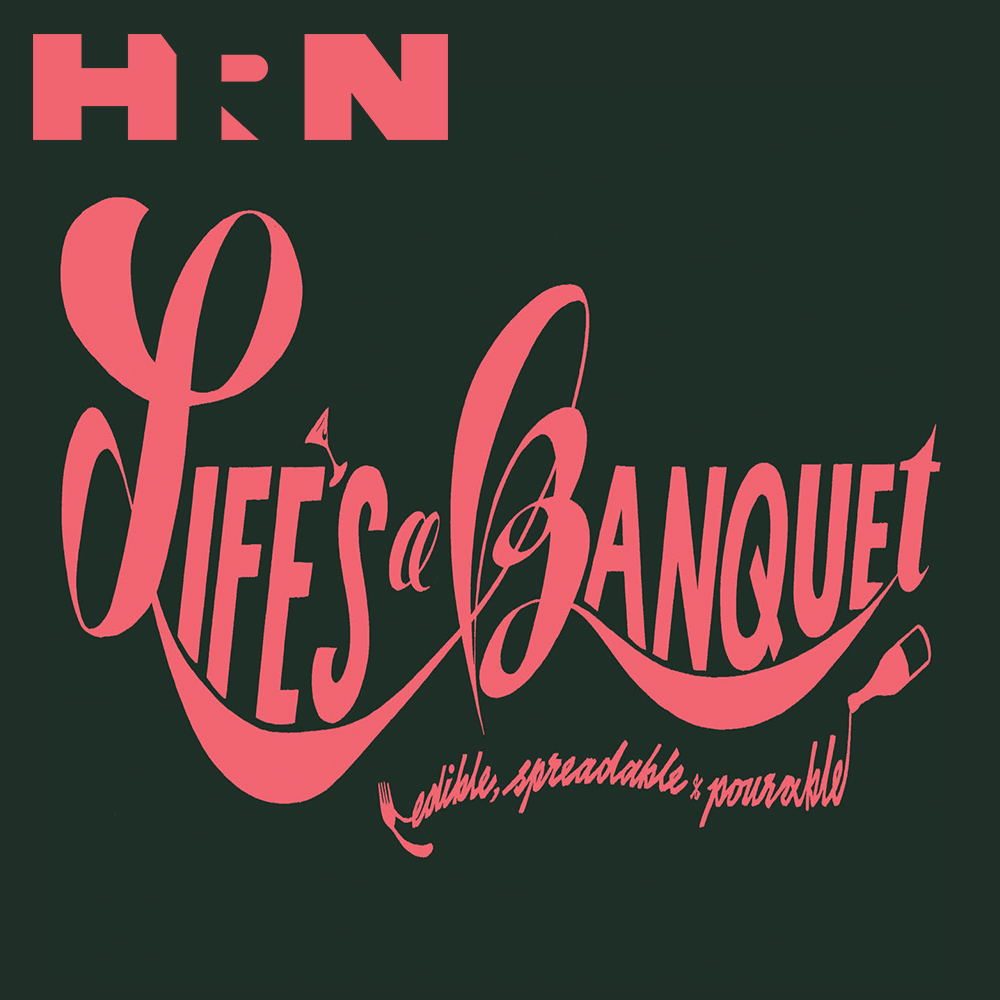 "If You Can Make It Here…… Please Tell Us Your Secret!"- New York Part 1
Well folks, as the end days keep on keeping on, we decided to talk to you about the one place on earth that brings us great joy- New York, New York. Sure it's smelly and hot and oppressively expensive. And yes, the powers that be are evil and corrupt, but there's amazing pizza, and The Strand is fabulous, and who doesn't love a black & white cookie!?! On part 1 of this week's New York-isode we bring you the history of our acclaimed drinking water, plus, the origin story of street vendors! So grab yourself a bagel with a life time supply of cream cheese on it, and float on down the Gowanus Canal, it's Life's a Banquet the podcast! 
HRN is home to transformative exchanges about food. Our 35+ member-supported food podcasts empower eaters to cultivate a radically better world. This month, we're asking you to join us. Become a monthly sustaining member at heritageradionetwork.org/donate.
Heritage Radio Network is a listener supported nonprofit podcast network. Support Life's A Banquet by becoming a member!
Life's A Banquet is Powered by Simplecast.