Life's a Banquet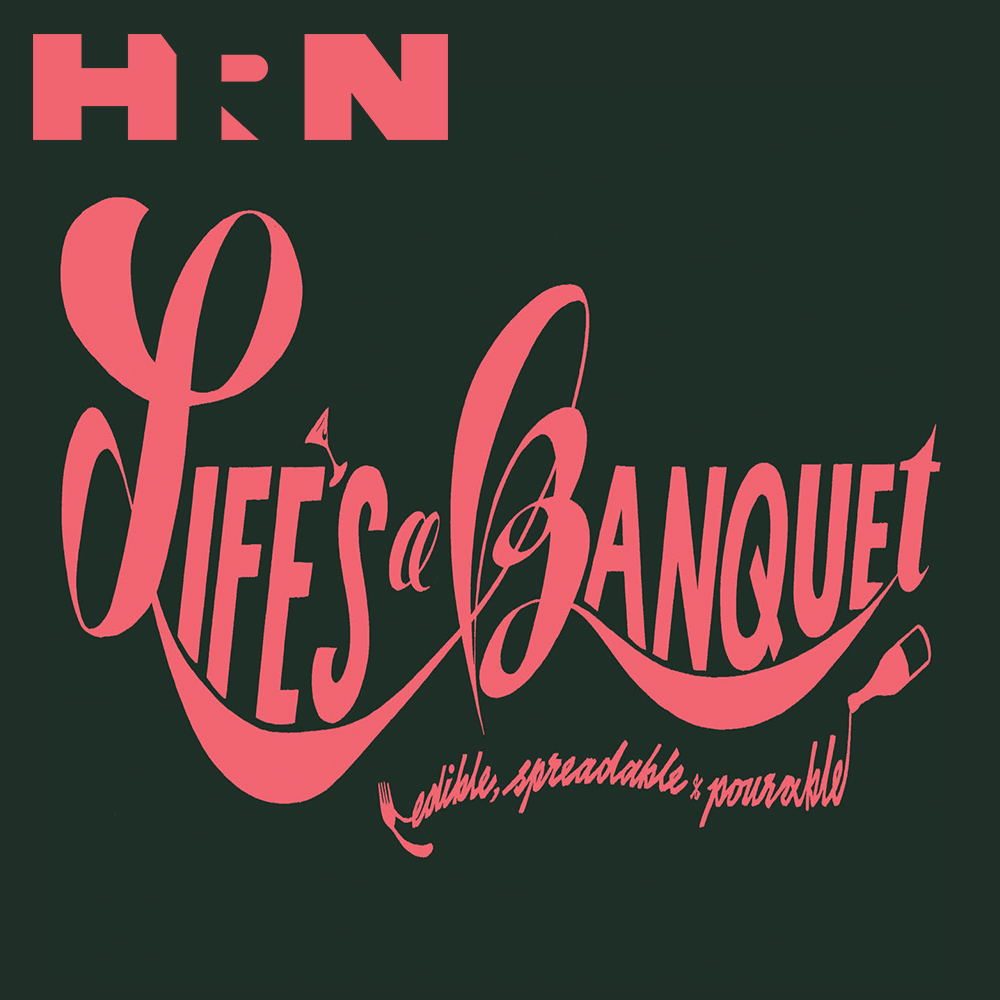 "I'll have what she's having!" The ROMCOM episode!!
It's getting cold out there friends, but fear not, we have an episode today to melt that icy heart. This week's episode is all about ROMCOMS! You'll laugh, you'll cry, you'll realize that America's sweetheart Tom Hanks is actually a lecherous monster. Nic has a Hallmark Channel round up of their best romantic food films, and Z details every single food and drink moment in the best romantic comedy of all time, When Harry Met Sally! So dump that asshole lawyer boyfriend of yours, and order enough Chinese food for 22 people and eat it in your most unflattering pajamas, it's Life's a Banquet, the Podcast!
Heritage Radio Network is a listener supported nonprofit podcast network. Support Life's A Banquet by becoming a member!
Life's A Banquet is Powered by Simplecast.