Pizza Quest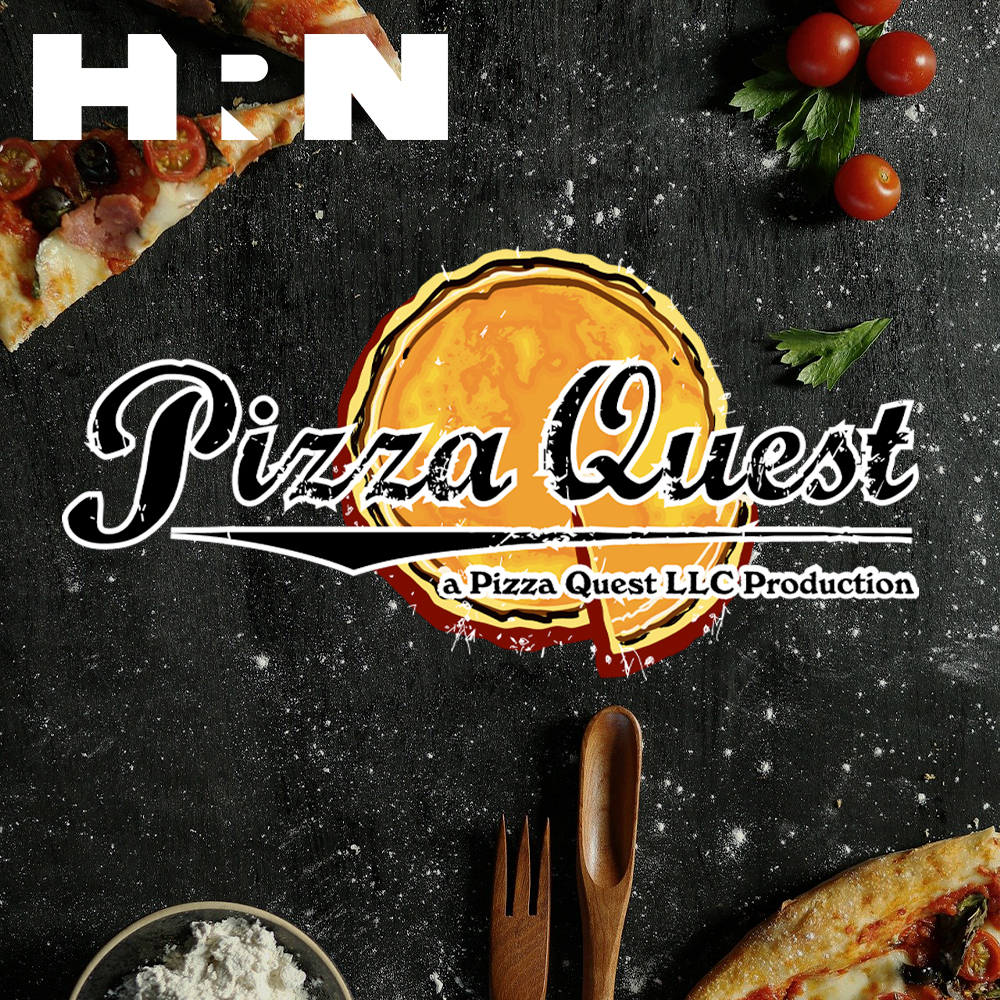 International Man of Pizza
Here at Pizza Talk, we love that Anthony Falco, like Babe Ruth, called his own shot and hit it out of the park. A few years ago, after an illustrious career at Roberta's and other pizza palaces, he declared himself an "International Pizza Consultant," and guess what? The consulting opportunities began rolling in. Of course, he could actually walk the talk, so this was no empty boast, and Anthony has been helping improve the quality of pizza across the planet ever since. We will hear all about his journey and also talk about one of his naturally-leavened pizza doughs in action in a fun show-and-tell segment. Follow him @millenium_falco, and, who knows, maybe you too can become an International Pizza Consultant!
Click here for the video versions of Pizza Quest. 
If you count on HRN content, become a monthly sustaining donor at heritageradionetwork.org/donate.
Pizza Quest is Powered by Simplecast.