Life's a Banquet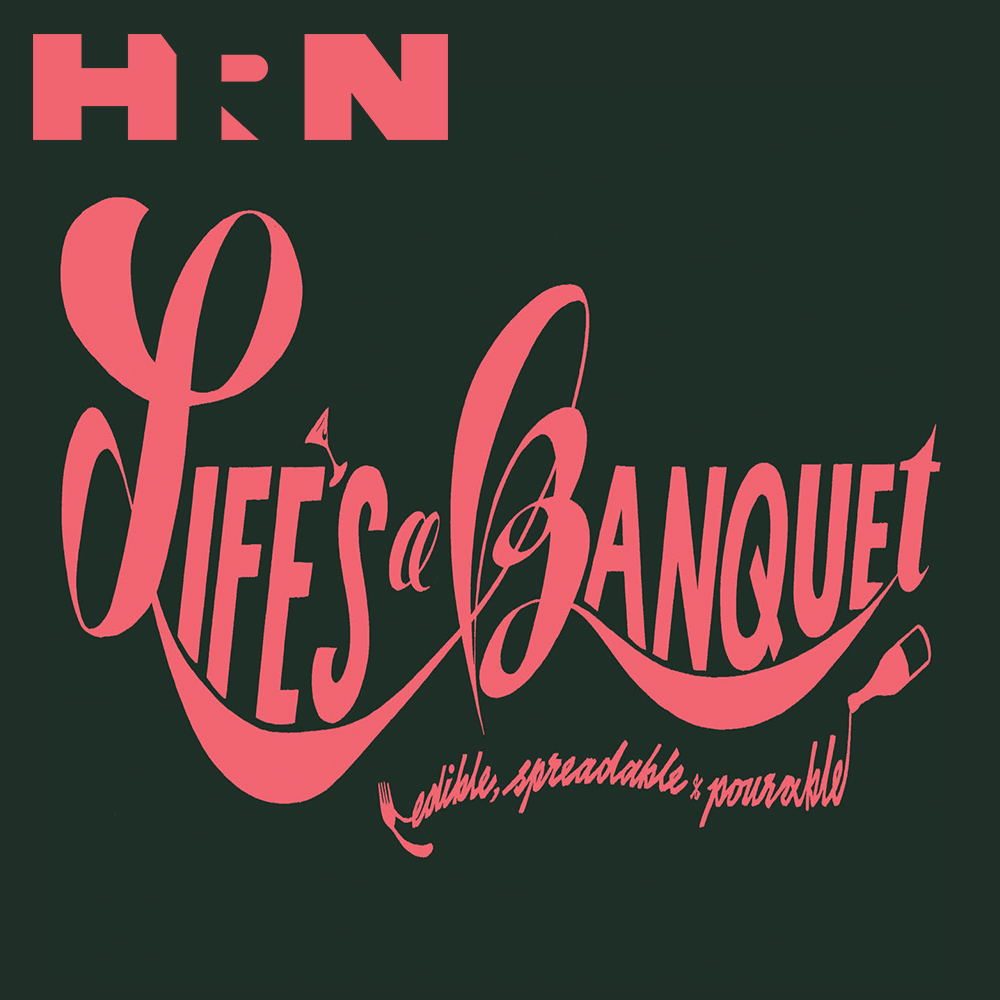 "Interview With 2 Vampires"- The New Orleans Episode!
Bonjour folks! We are coming in hot today, with our New Orleans episode! Ever wonder "what is the deal with Po Boys?" Well put that little, soft brain at ease, because Nic has the gravy on the history of this delicious sandwich, and Z details the life and times of America's first celebrity chef, Mr. Paul Prudhomme! So dust that beignet sugar off your upper lip, and take some acid in a graveyard with Karen Black, it's Life's a Banquet the podcast!
Heritage Radio Network is a listener supported nonprofit podcast network. Support Life's A Banquet by becoming a member!
Life's A Banquet is Powered by Simplecast.