Pizza Quest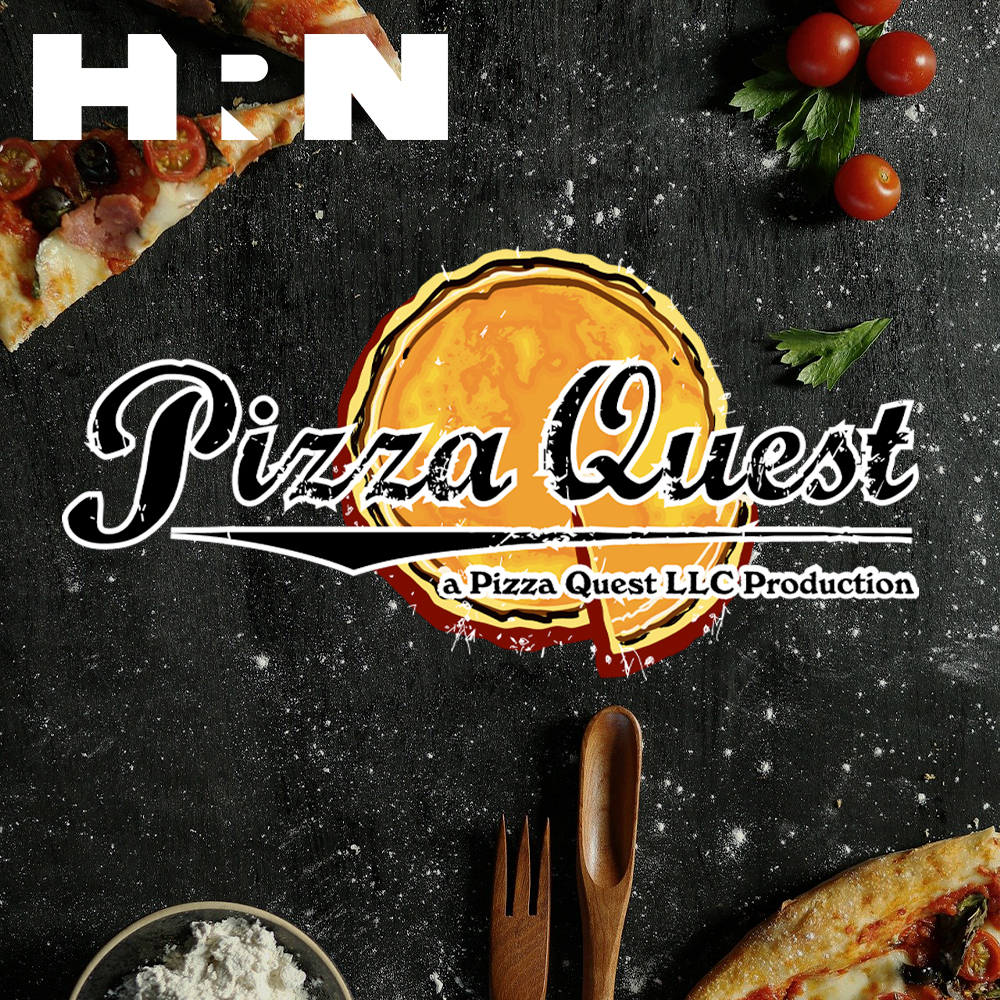 It's About the Quest
We've invited one of our regular contributors and Pizza Yodi, Brian Spangler (owner of Apizza Scholls in Portland, Oregon), to flip the script and interview this week's guest -- me! I'm here to announce the release of our long-awaited book, "Pizza Quest, My Never-Ending Search for the Perfect Pizza," and to answer Brian's questions about the book. Brian, by the way, is one of 30 contributors to the book, which grew out of the first two seasons of Pizza Quest, and brings the reader over 35 recipes that pay tribute to the many pizza luminaries who appeared on episodes of our show. We'll take you behind the scenes of this book, which is now officially published and available via your favorite book sellers. Thank you Brian for being the inspiration for two of the pizzas featured in the book. In this interview, we'll discuss what I call the Eleventh Commandment of Pizza: It's more about the quest than it is about the pizza, and quest never ends!
Click here for the video versions of Pizza Quest. 
Are you a business owner? Become an HRN business member! For $500 HRN will shine a light on your work AND you will help sustain our mission to expand the way people think about food. As a thank you for this tax-deductible donation, your business will receive on-air mentions, social media posts, listings on our website and more. Go to heritageradionetwork.org/biz to become a business member today.
Pizza Quest is Powered by Simplecast.