Life's a Banquet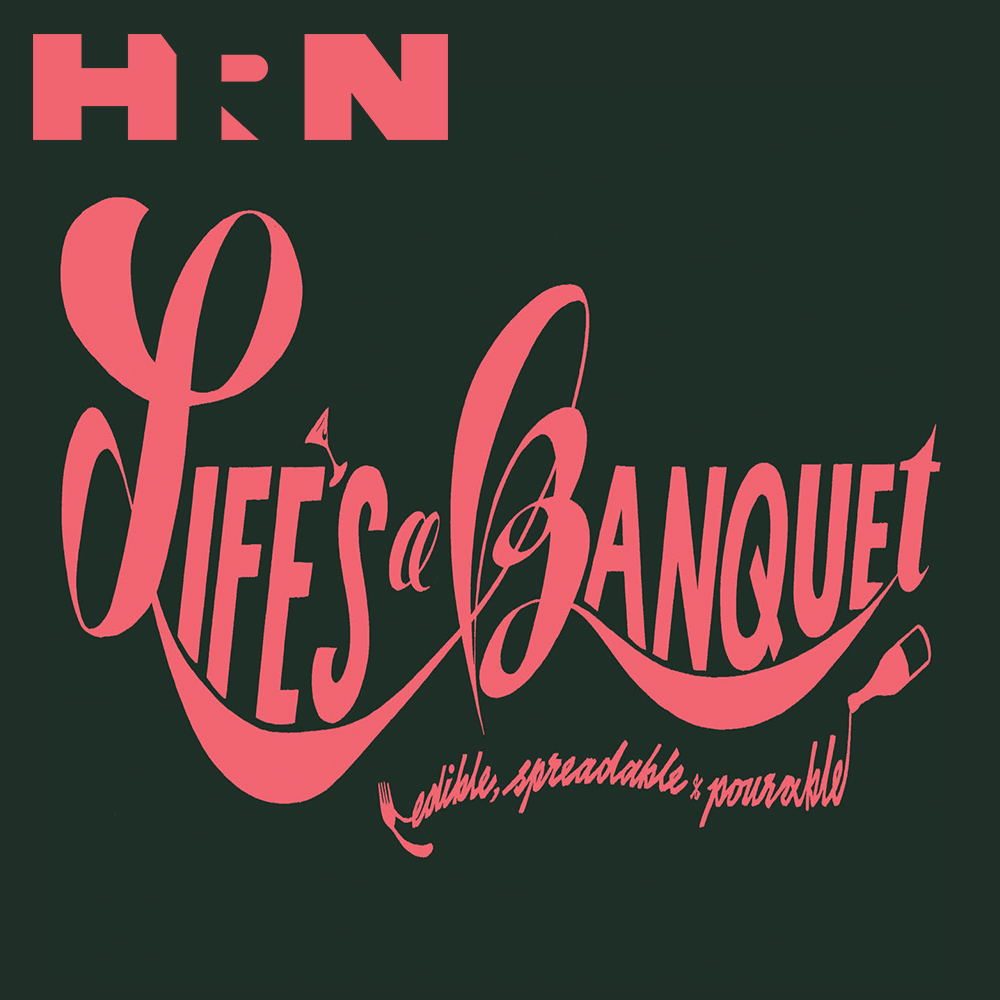 "It's BEAN Two Weeks…"- The BEANisode Part Deux!
Folks, Bean Affleck & JLo are engaged, and we are celebrating by bringing you part 2 of our riveting exposé on one of Earth's littlest foods- BEANS! This week we unsolve the mystery of Beanie Babies & Mexican Jumping Beans! So turn the volume all the way up, and shove some little kids out of the way in pursuit of a tiny stuffed Platypus,  it's Life's a Banquet the beancast!
Heritage Radio Network is a listener supported nonprofit podcast network. Support Life's A Banquet by becoming a member!
Life's A Banquet is Powered by Simplecast.