Life's a Banquet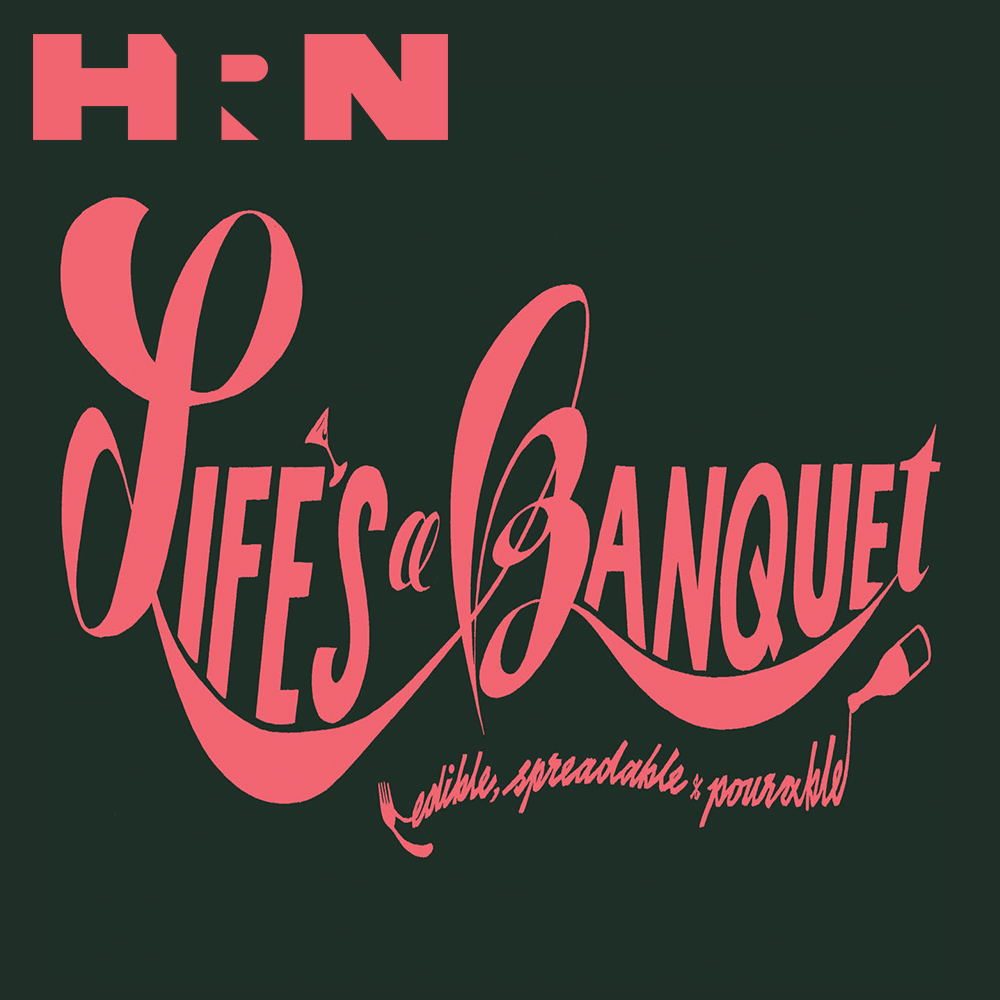 "It's WINE O'CLOCK everywhere"- The WINEisode!
Well Merlot you drunken lunatics! No, not you Miss Dry January, we're talking to our oenophiles, and twophiles for that matter, because today's show is all about your favorite thing to water into, and ours-WINE! Saddle up as we talk about Champale, Ed Hardy Wine and the History of Americas most beloved wine movie of all time, Sideways. So call up Paul Giamatti and think of something to say that makes your feel smart, but sound dumb, it's Life's a Banquet the podcast!
Heritage Radio Network is a listener supported nonprofit podcast network. Support Life's A Banquet by becoming a member!
Life's A Banquet is Powered by Simplecast.