The Grape Nation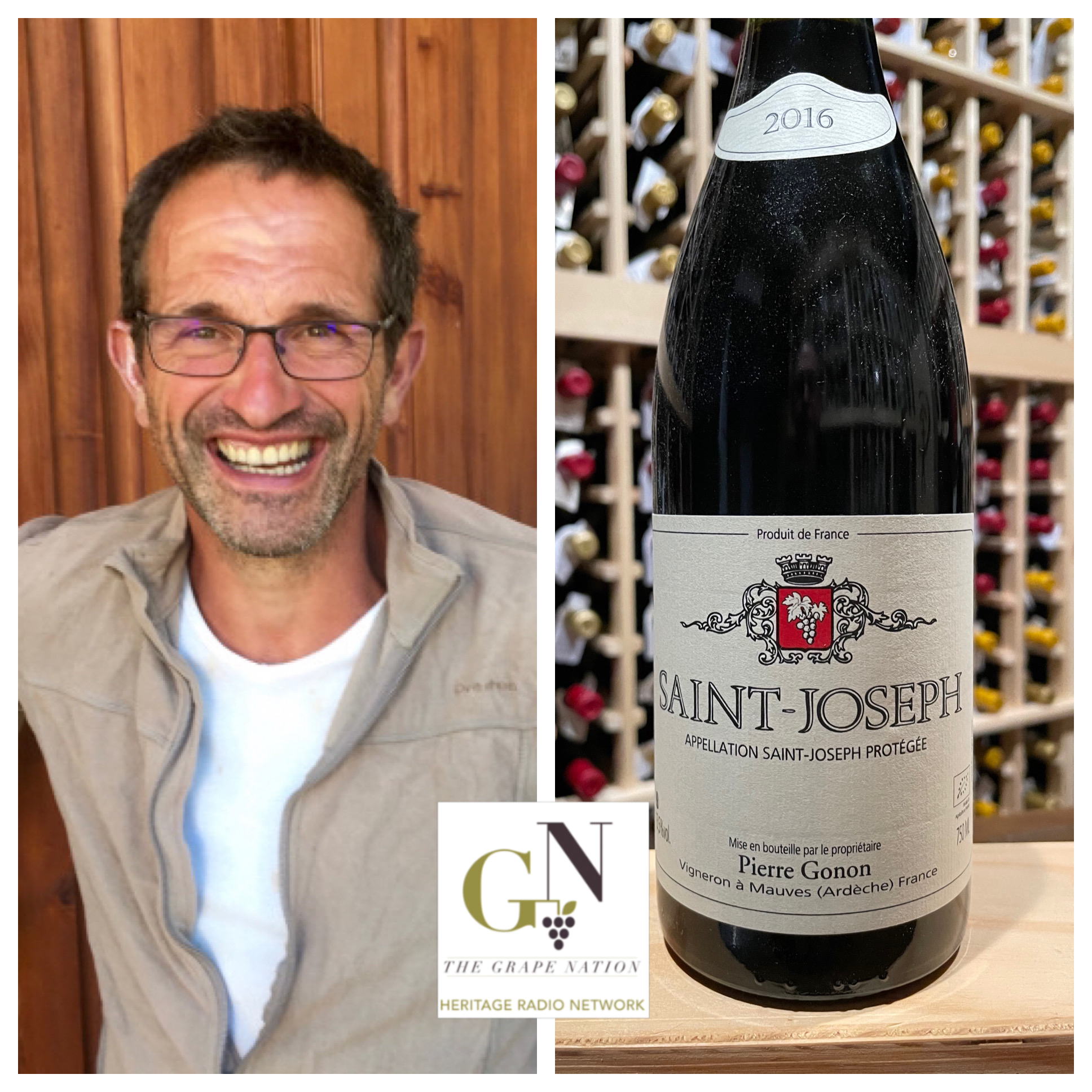 Jean Gonon. Domaine Pierre Gonon
Jean Gonon is a second-generation wine maker with the soul, knowledge and experience of many more years. Jean, along with his brother Pierre are the proprietors of Domaine Pierre Gonon in St. Joseph in the Northern Rhone of France. The purity and distinctive character of their wines, achieved through great terroirs, a strong commitment to farming and winemaking with an eye towards their ancestor's methods, has made Domaine Pierre Gonon the Domaine in St Joseph.
Heritage Radio Network is a listener supported nonprofit podcast network. Support The Grape Nation by becoming a member!
The Grape Nation is Powered by Simplecast.