Life's a Banquet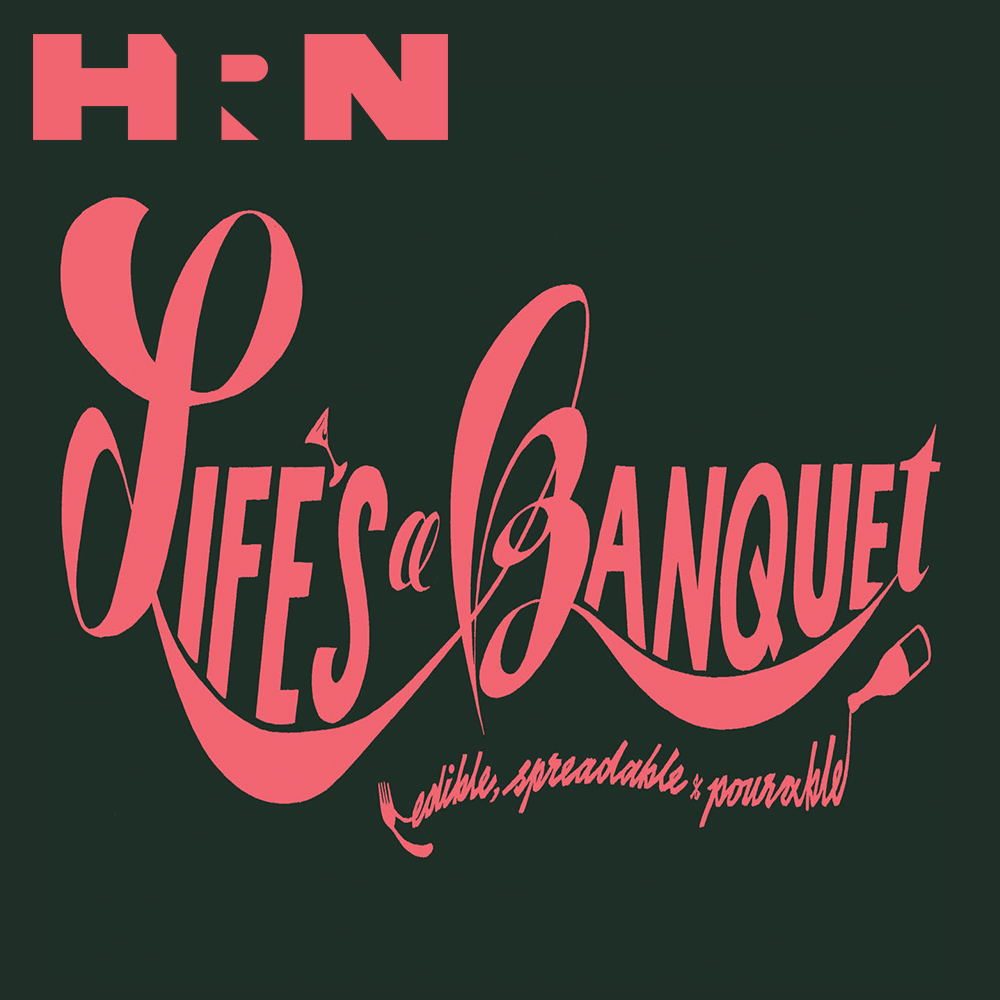 "Jen and Berries"- The BENNIFER EPISODE!
Folks, it's the episode you've all been waiting for! That's right, the Ben and Jen-isode! If you're a loyal fan of this program, first of all, we are sorry, but you will know that we talk about Ben Affleck each and every week for absolutely no reason. We can't remember how and when this started, but there's no sign of stopping, and this week we are all in, neck-deep in donuts and organic steamed chicken breasts! Nic has the low down on Jenny from the block, and Z unleashes a scathing tell-all of Ben's obsession with Dunkin'! So light up a cig and dust off that velour tracksuit, it's Life's a Ben Affleck the buttcast!
Heritage Radio Network is a listener supported nonprofit podcast network. Support Life's A Banquet by becoming a member!
Life's A Banquet is Powered by Simplecast.