Soul by Chef Todd Richards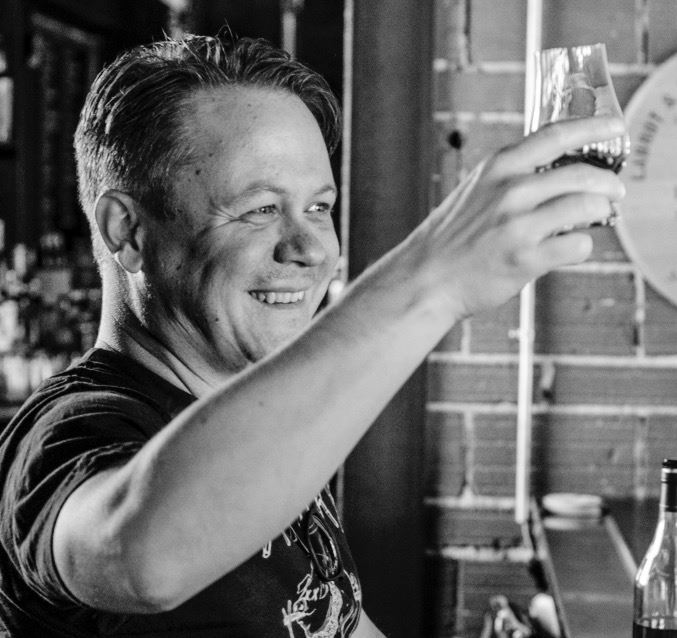 Jerry Slater
In this episode, I welcome my dear friend and long time collaborator, Jerry Slater. From our years in Louisville together to our days at the Atlanta airport, we sure have some stories to tell! Listen in!
Photo Courtesy of Jerry Slater
Heritage Radio Network is a listener supported nonprofit podcast network. Support Soul by Chef Todd Richards by becoming a member!
Soul by Chef Todd Richards is Powered by Simplecast.
Tags