Pizza Quest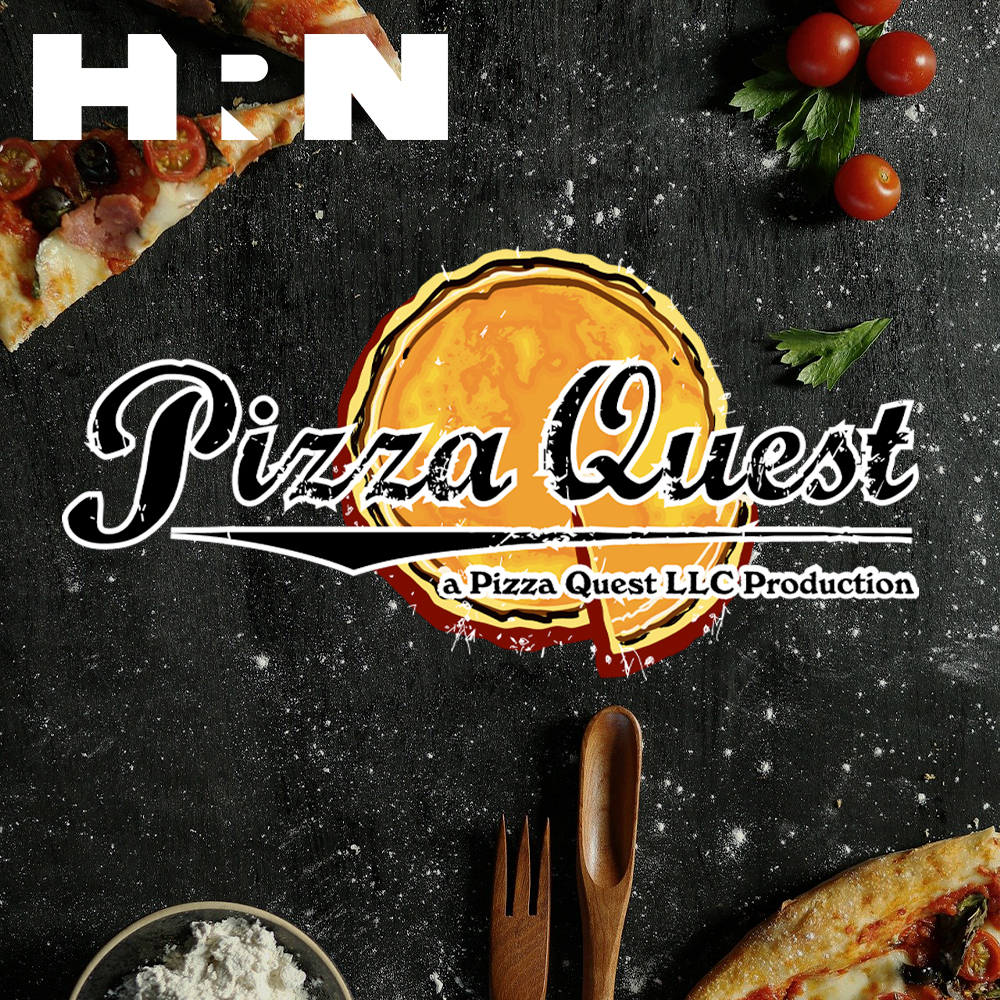 Ji Hye Kim: Korean Cuisine Re-Imagined in Ann Arbor
Ann Arbor is one of the great college towns in the country, but it is equally revered in the food world as the home of Zingerman's, the destination deli and bakehouse that has become a benchmark brand, the Zabar's of the mid-west, if I might be so bold. But it is also a wonderful restaurant incubator via their "Community of Businesses," as witnessed by Miss Kim, a landmark restaurant operated by Chef Ji Hye Kim, where traditional Korean dishes are reimagined using local, seasonal, mid-western ingredients. As with all success stories, there is a long, interesting back story, including Ji Hye's days growing up in Seoul learning all about kimchee and other food traditions from her mom, then the family's immigration to New Jersey, Ji's college years at the University of Michigan studying political science and economics, then a career in food service -- all before finding her way back to Zingerman's, where she operated an in-house street food cart for 4 years called San Street. And then came Miss Kim, along with national accolades and suddenly "being discovered" beyond Ann Arbor on the national stage. You'll hear all about Ji Hye Kim's inspirational journey and her culinary vision on this week's episode of Pizza Quest with Peter Reinhart.
Click here for the video versions of Pizza Quest. 
If you count on HRN content, become a monthly sustaining donor at heritageradionetwork.org/donate.
Pizza Quest is Powered by Simplecast.