Life's a Banquet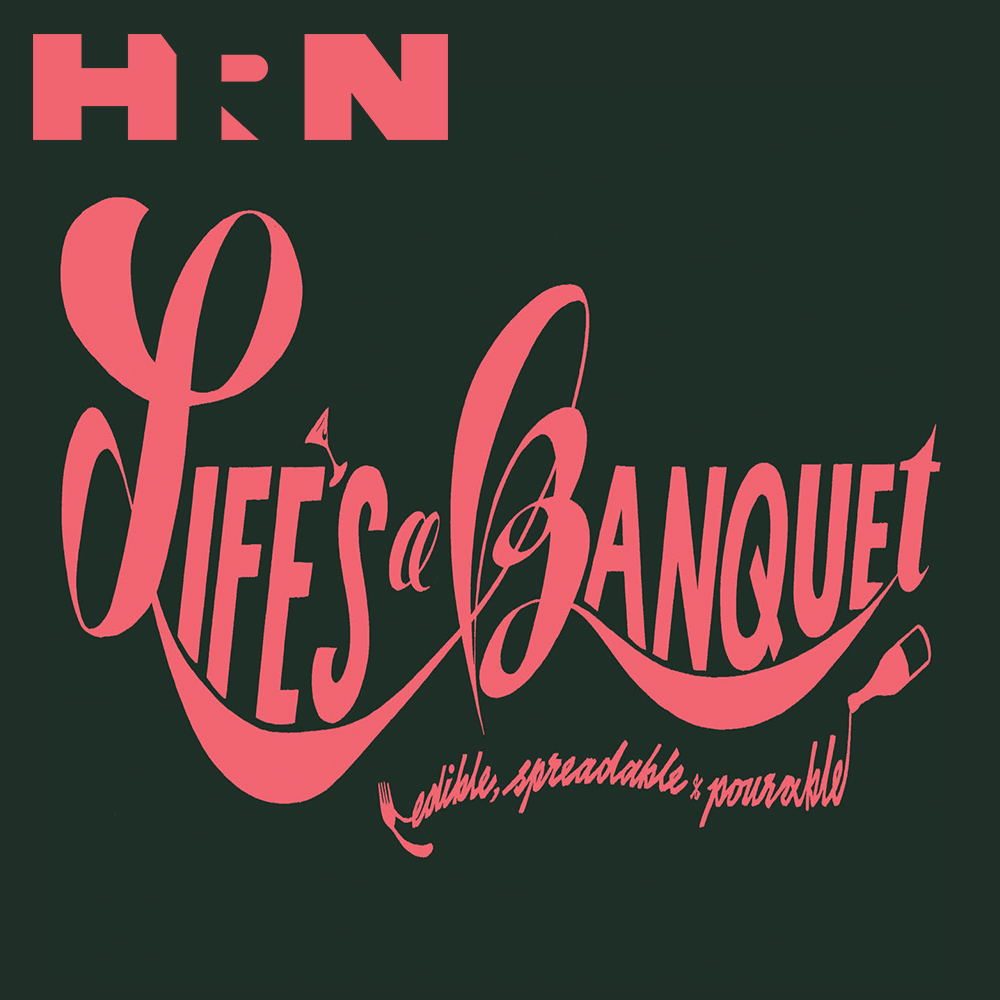 Joe Biden: KoRn's #1 fan!- The CORN REDUXXX
Folks, it's happening, AGAIN! That's right everyone, brace yourselves for Corn, revisited! This is the second time we have explored earth's scariest vegetable, but the first time we have told you why and how it became a highly controversial bread, and also about your favorite band, KoRn, and why Joe Biden loves them so much. So, grow yourself some corn and use it for literally everything you could need in this world, it's Life's a Banquet the podcast!
Heritage Radio Network is a listener supported nonprofit podcast network. Support Life's A Banquet by becoming a member!
Life's A Banquet is Powered by Simplecast.