Speaking Broadly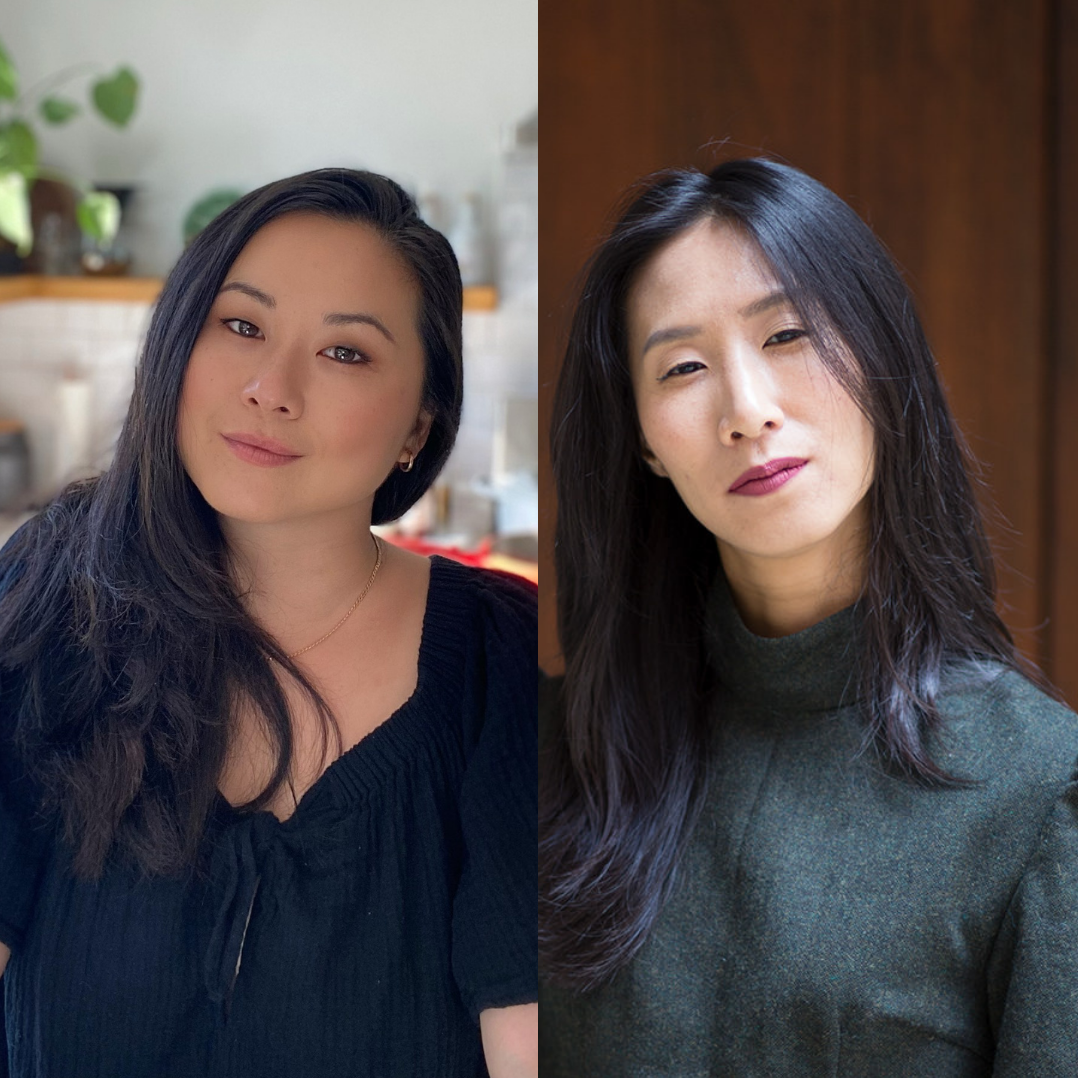 Journey of Chinese Food in America: NYHS Panel
In this special episode of Speaking Broadly, I'm sharing a powerful discussion I had the opportunity to moderate, hosted by the New York Historical Society, titled The Journey of Chinese Food in America. My guests were two powerhouses: Jing Gao, founder of Fly By Jing, and Heather Lee, Assistant Professor of History at NYU Shanghai. Food is the entry point to both of their work. 
Heather puts today's anti-Asian hate crimes in a historical context: "Chinese lives were so cheap 150 years ago, to the point where their lives were expendable. And despite the sort of physical violence they experienced every day they made an effort to find a space of negotiation. And one of the most viable ones, in which Americans, white Americans in particular, started changing their attitudes towards Asians and Chinese people was through food. And they did this through what I call gastro diplomacy. They said, 'You see me as competition; You see me as disease; You see me as racial pollution. But I'm not all those things. I'm respectable, I can have a family. I'm not here to take anything from you. I'm really here to give what I can. And one of the things I can teach you about is food.'
Jing is also teaching us all about food—about high-quality, cult-y Chinese condiments like Sichuan chili crisp. Jing was "fascinated by this 5000 year food history that nobody seemed to know about outside of China. I just started by learning and then wanting to share it with others like me. And it was also a way for me to connect with my extended family in China. I'm an only child. I had gotten so distant from my grandparents and my cousins and food was a common language we could speak. It also started as a very personal quest to reconnect with myself" after living all over the world.
Listen in to hear their conversation about quality, authenticity, government intervention, and more.
Want to stay up to date on the latest Speaking Broadly episodes? To hear more conversations with Dana Cowin and her fierce guests, subscribe to Speaking Broadly (it's free!) on iTunes or Stitcher. If you like what you hear, please take a moment to rate + review us on Apple's podcast store and follow Dana on Instagram @speakingbroadly and @fwscout. Thanks for tuning in!
Heritage Radio Network is a listener supported nonprofit podcast network. Support Speaking Broadly by becoming a member!
Speaking Broadly is Powered by  Simplecast.
Tags