Cutting the Curd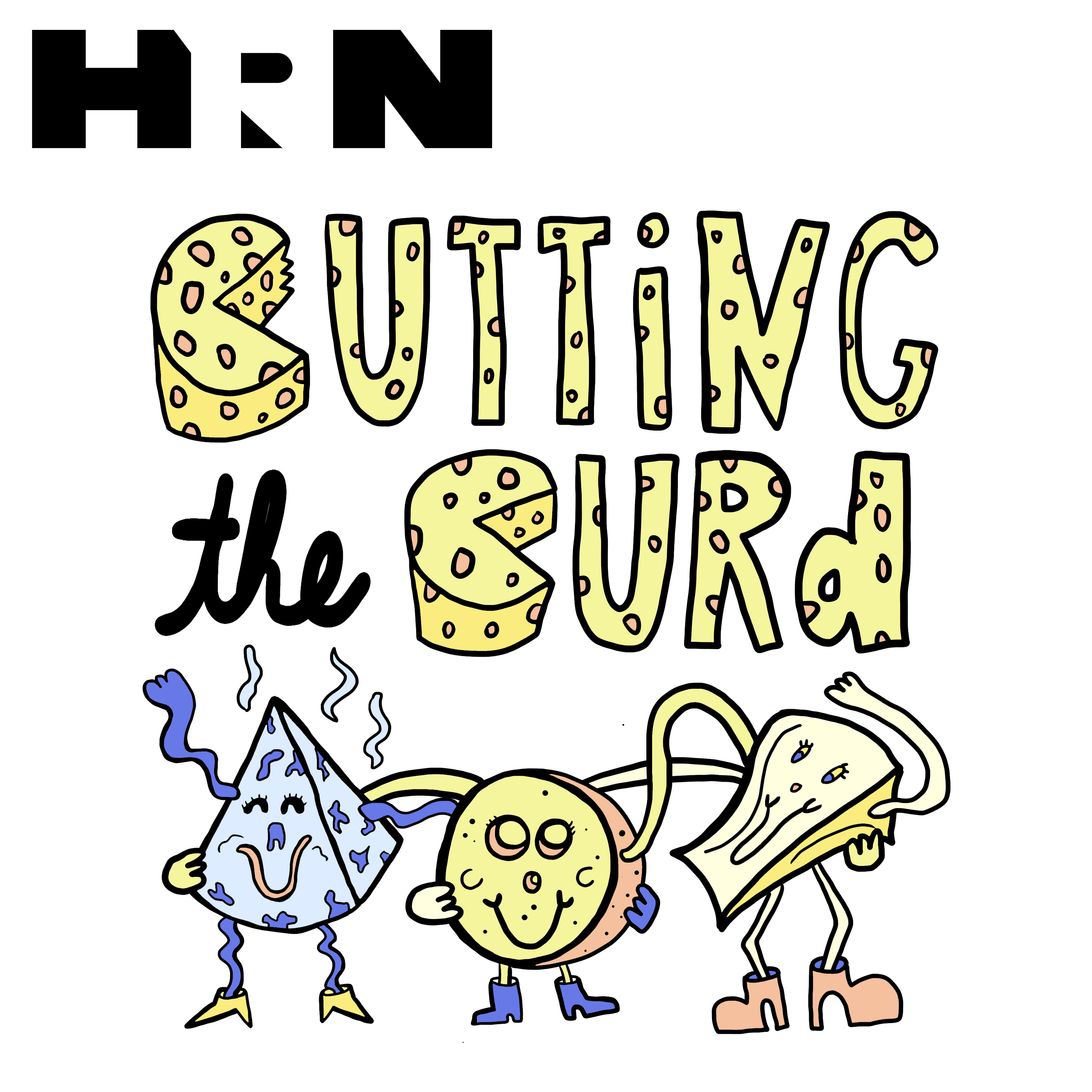 The Journey to Villa Villekulla Farm
Lauren Gitlin's VIlla Villekulla Farm shares more than just a name with Pippi Longstocking's home. Both are places filled with creative drive and playful spirt. Instead of a monkey and a horse in the books, Lauren's farm and creamery has goats. After a career in journalism, and wine and cheese retail in NYC, Lauren moved to Vermont to start her own farm. Along the way, she learned from some of the best cheesemakers in Vermont, and undoubtedly in the country. She recently celebrated the farm's two year anniversary.
Heritage Radio Network is a listener supported nonprofit podcast network. Support Cutting the Curd by becoming a member!
Cutting the Curd is Powered by Simplecast.