Pizza Quest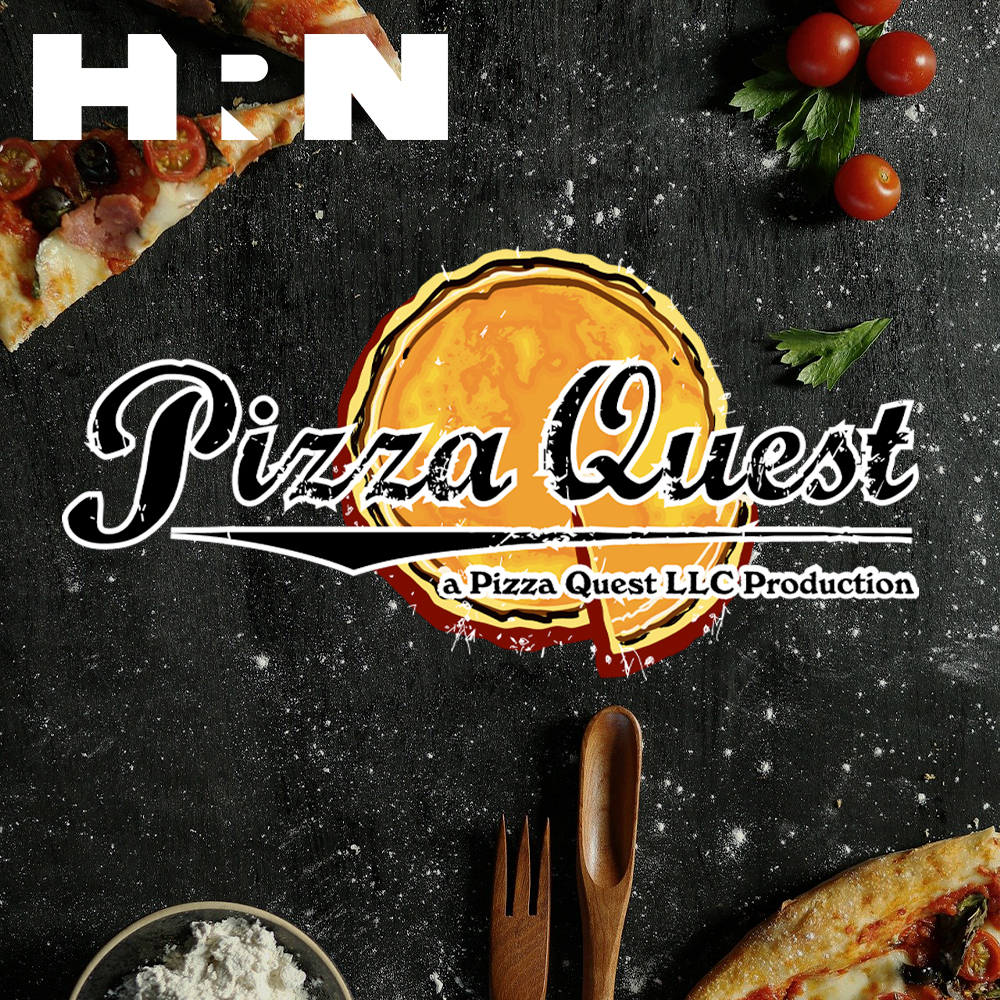 King of Fire
Today's guest is the embodiment of the old adage: Think globally, but act locally. By that, I mean that Siler Chapman is a world pizza champion, a protege of Tony Gemignani, and is known well beyond the borders of this city, my city, our city, Charlotte, NC, where we both live. As you will learn in this fun conversation, I have been a fan of Siler's since I moved here 19 years ago, when he was was already a local 20 year old wonder-kid, and have watched him grow and navigate through the joys and challenges of his pizza (and life) journey, including his work as the co-founder of Perfecting Pizza, a consulting service that helps other operators build their own successful pizzerias. For the past few years he has reinvented himself, yet again, as a successful mobile pizza operator called The King of Fire, where he is making the best pizza in town, popping up in new locations every day while simultaneously expanding his fleet. Join us as Siler shares his long and winding journey and gives us a tour of us his moveable feast of a pizza truck, The King of Fire.
Click here for the video versions of Pizza Quest. 
If you count on HRN content, become a monthly sustaining donor at heritageradionetwork.org/donate.
Pizza Quest is Powered by Simplecast.