Processing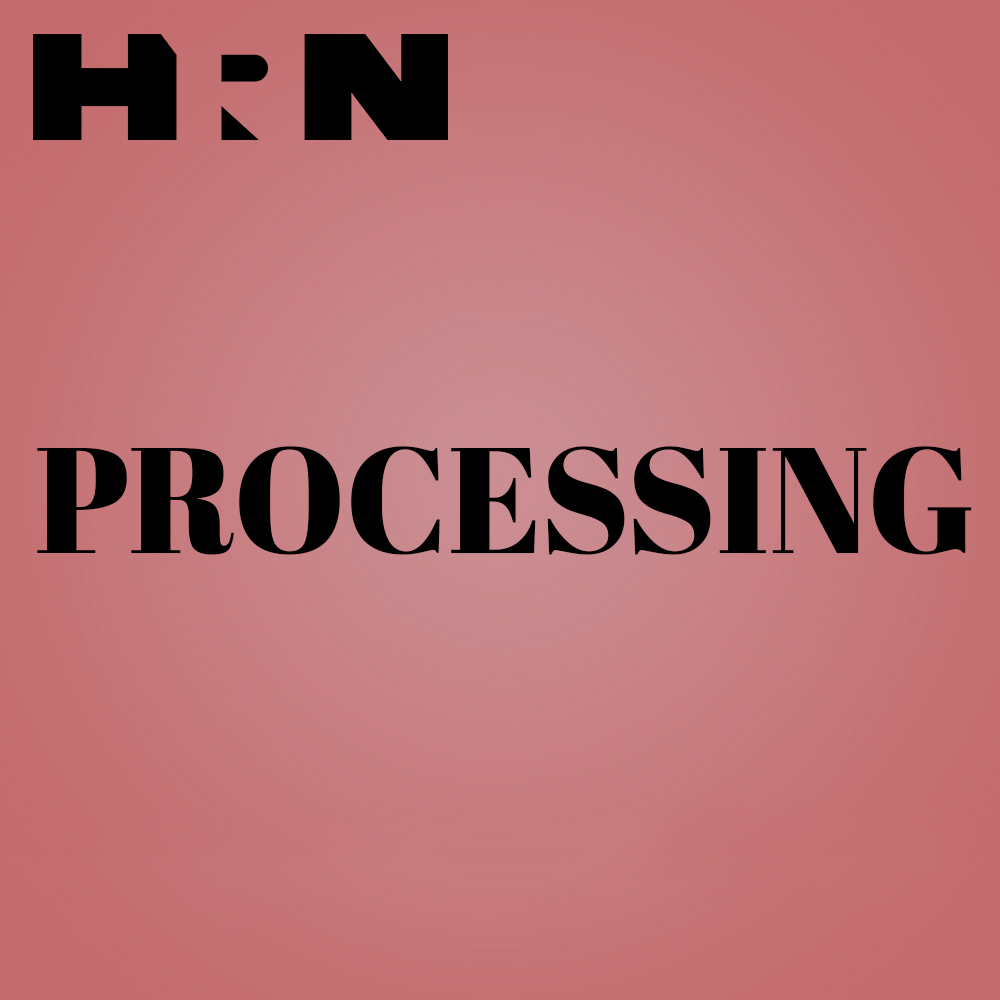 Lauren Golfer- "Grilled Veggies"
Hello friends. This week we are joined by the wonderful and wise Lauren Golfer. Lauren is a Nurse Practitioner specializing in Gynecology here in New York City. She talks with us about her experiences in the Health Care field during Covid, as well as two deeply significant losses she has endured in her life. Lauren first lost her father at age 24 to cancer, and a decade later, her best friend Mitch, just days before his wedding. Lauren is both incredibly strong and compassionate and brave, and it was an honor having the opportunity to talk to her.  
Heritage Radio Network is a listener supported nonprofit podcast network. Support Processing by becoming a member!
Processing is Powered by Simplecast.