Processing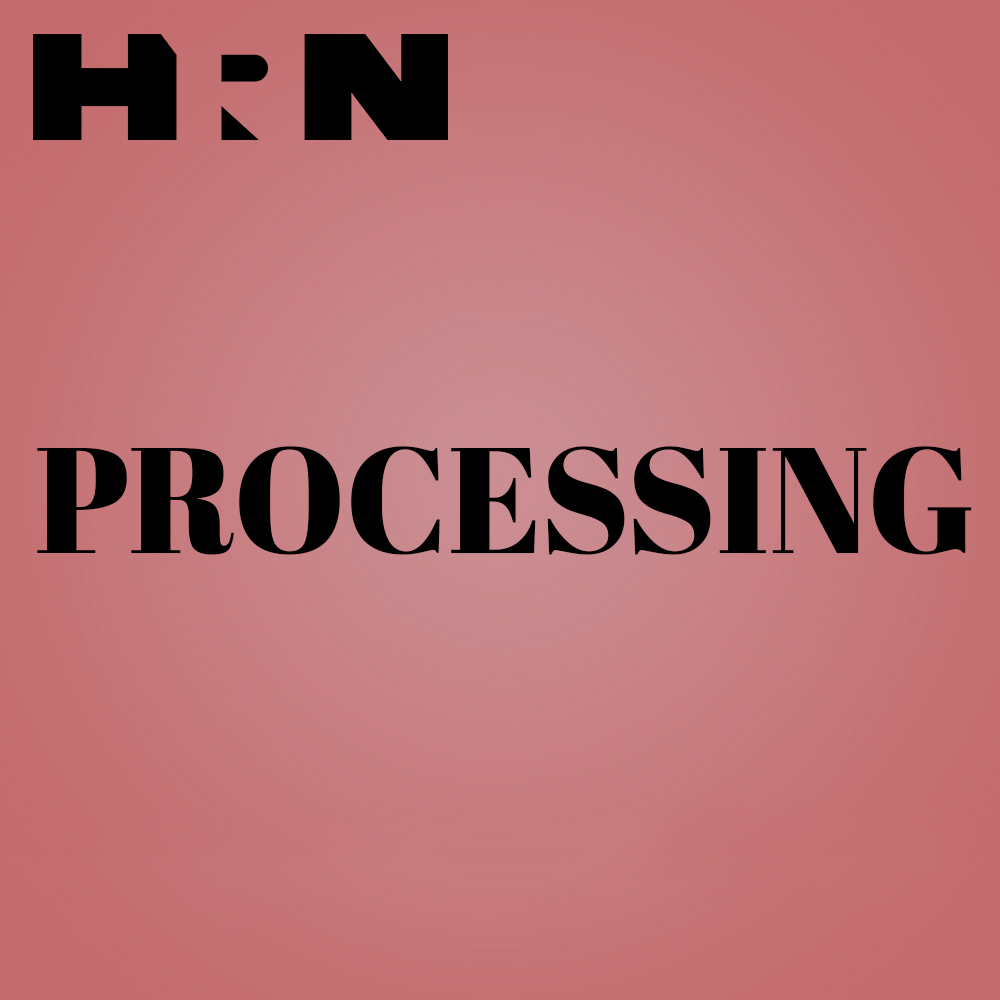 Lavanya Nambiar- "Sardines"
On this week's show, we talk with our sweet friend, Lavanya Nambiar. Lavanya is originally from New Delhi, India, and talks with us about the struggles associated with moving so far away from her home and family,  the passing of two of her beloved aunts, and how the space between complicated the grief. What a beautiful conversation with a beautiful and brilliant person, and we hope you take away as much from Lavanya's grace and wisdom as we did.
Heritage Radio Network is a listener supported nonprofit podcast network. Support Processing by becoming a member!
Processing is Powered by Simplecast.