Processing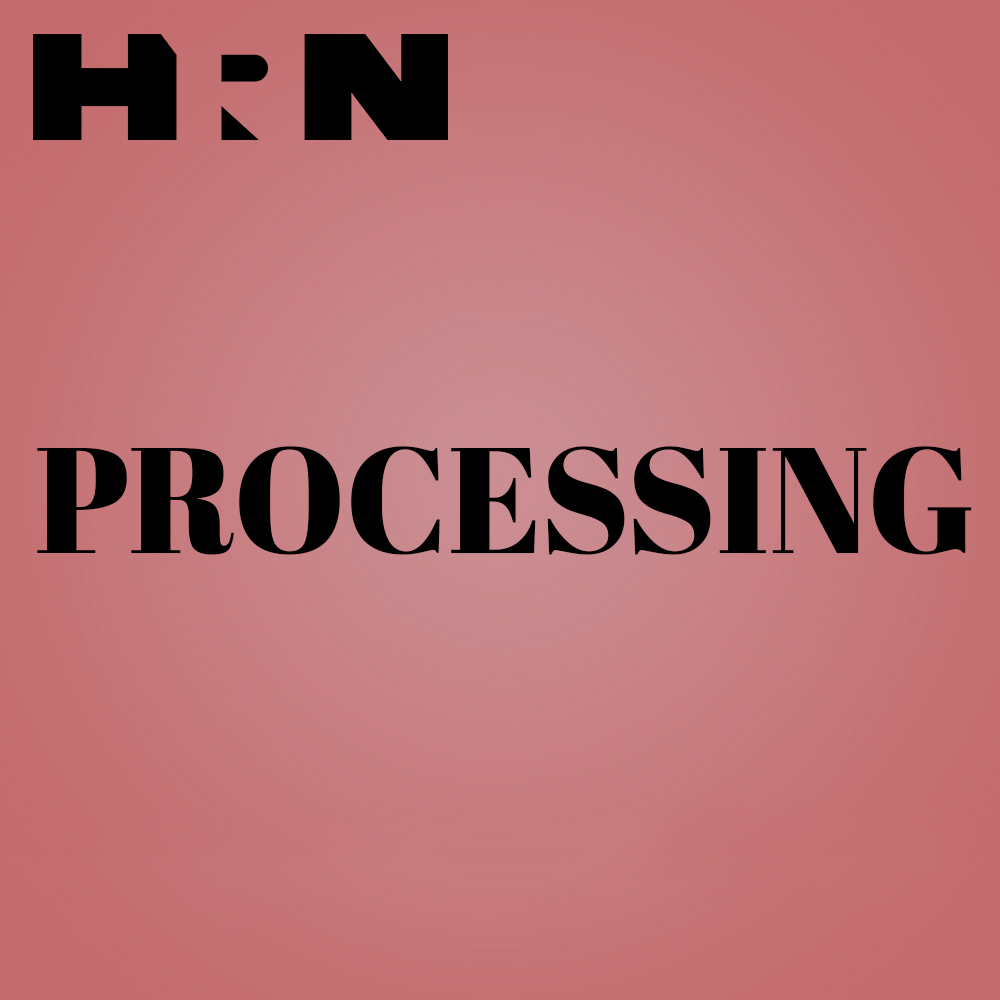 Listener Letter- Mourning in COVID
This week we read a listener letter about the painful realities surrounding mourning our loved ones in the times of COVID. The complex nature of grieving is made bitterly painful by the inability to gather and be around people for comfort, support, touch and food. Thank you to Blair for your touching letter, and we are honored to help you unpack some of these hard truths in this week's show.
Heritage Radio Network is a listener supported nonprofit podcast network. Support Processing by becoming a member!
Processing is Powered by Simplecast.
Tags