Pizza Quest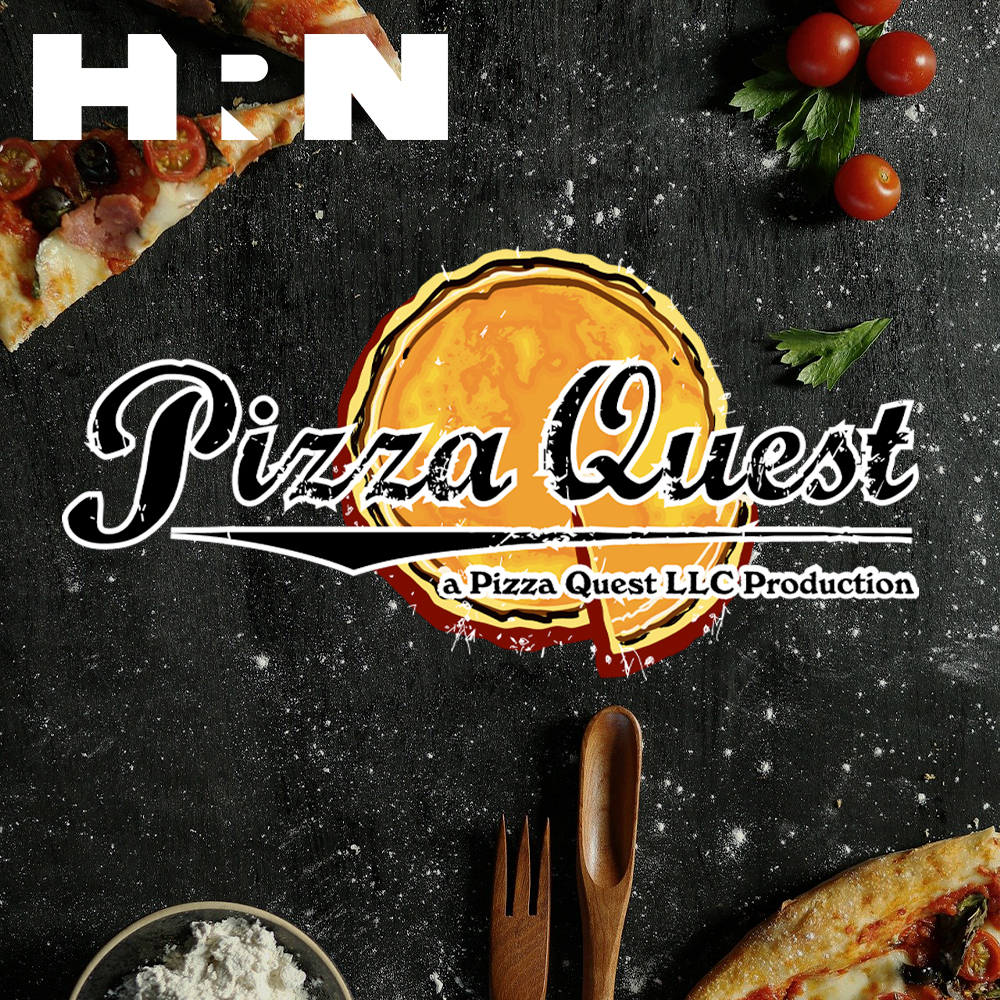 Living the Dream with the Pizza Pilgrims, James and Thom Elliot
Two Brits walk into a pizzeria… and the rest is history. Brother James and Thom Elliot decided to buy a three-wheeled Piaggio-Ape scooter and travel the world on a quest for the best pizza they could find. They not only wrote a book about their journey but opened three Pizza Pilgrims restaurants in London, where they put everything they learned into practice. Thom Elliot is the spokesman in this episode (though James drops by briefly) and he tells us all about their wild and crazy adventure.
Click here for the video versions of Pizza Quest. 
If you count on HRN content, become a monthly sustaining donor at heritageradionetwork.org/donate.
Pizza Quest is Powered by Simplecast.