Pizza Quest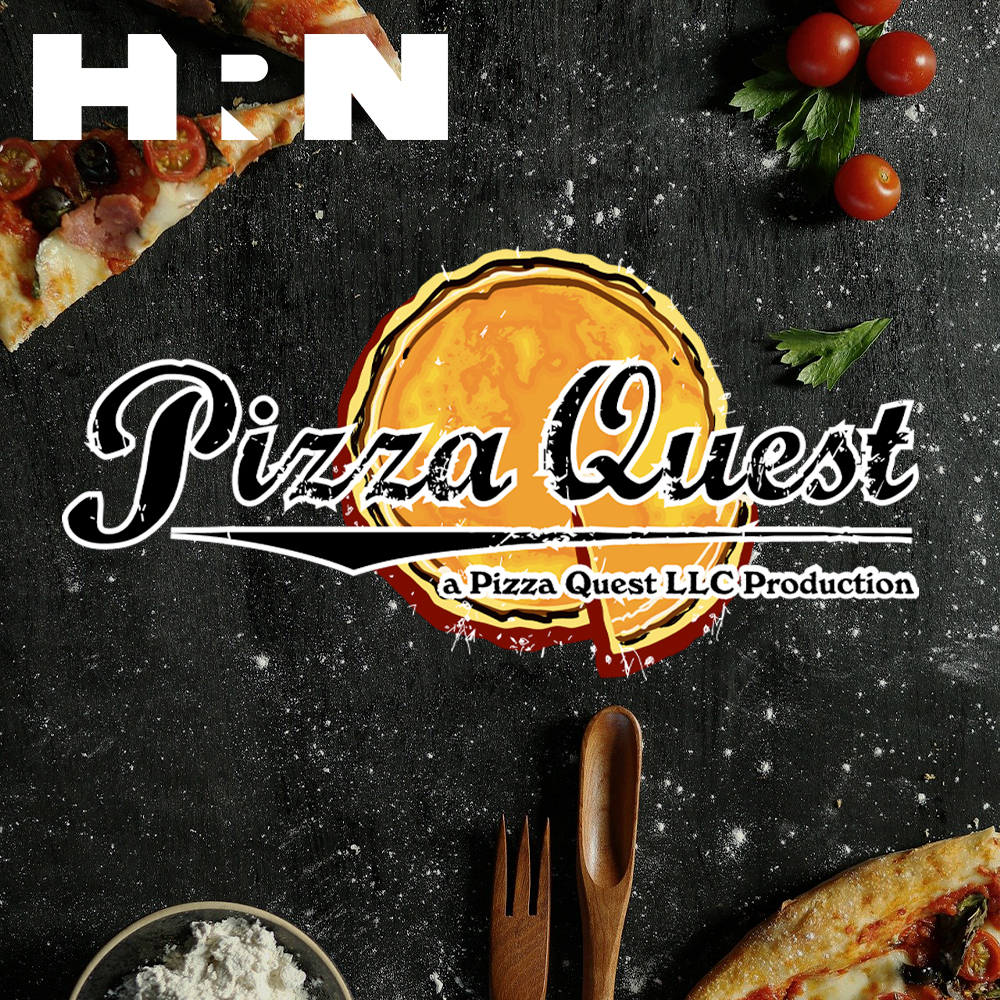 Lovely's Fifty Fifty, Sarah Minnick and the "Best Pizza in America"
Most pizza operators know that "Best Of" lists are a lot of hype and very subjective (but no one ever turns down being listed, right?). When we interviewed Sarah Minnick, of Lovely's Fifty Fifty in Portland, Oregon, it was months before the author's of Modernist Pizza cited Lovely's as the best pizza in America, but it already seemed like special was going on there. In this episode, Sarah makes us a pizza, explains the Portland food ethic (shades of Portlandia?) and tells us about that crazy name — not too crazy, really, when we learned that her business is 50% pizza and 50% ice cream — and how lovely is that?
Click here for the video versions of Pizza Quest. 
If you count on HRN content, become a monthly sustaining donor at heritageradionetwork.org/donate.
Pizza Quest is Powered by Simplecast.