Processing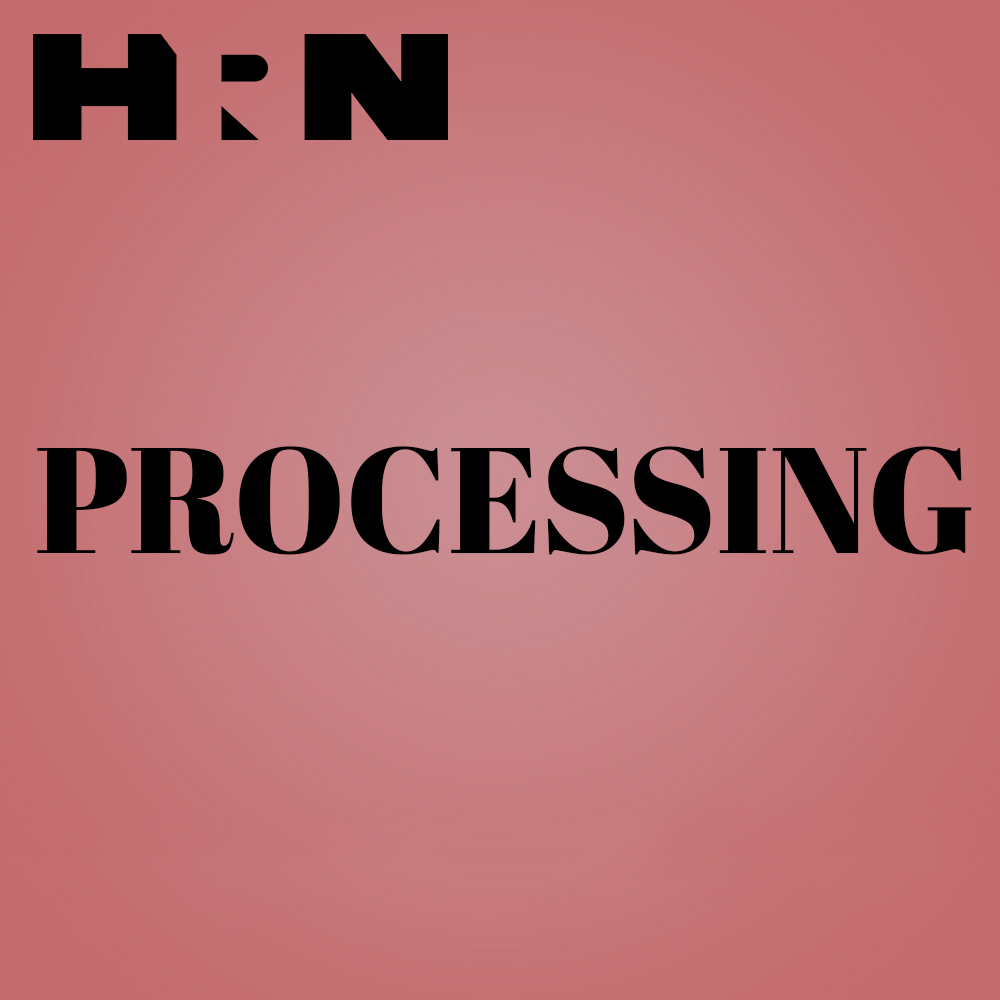 Luka Romonova- "Pelmeni"
On this week's very special episode we welcome Artist, Bartender, and Pay It Forward Charleston grant recipient, Luka Romonova. Pay It Forward Charleston provides relief in the form of grants to Charleston's food and beverage community.  Luka shares their experience with Pay It Forward, as well as their experiences with the intersection of food and grief. Their story is so touching and inspiring, and we were deeply honored to have them join us for this beautiful episode. 
Please check out Pay It Forward Charleston, and help support this amazing cause. 
Pay It Forward Charleston began as a collaboration between farmers, restaurants, and community members who united in an effort to feed food and beverage workers during the COVID-19 crisis.
With every $10 donated, a Charleston community member received a grocery bag filled with goods purchased at a discounted rate from local farms. The donations created income for farmers who were impacted by restaurant closures in the wake of COVID-19 and provided fresh produce to community members who were out of work.
In all, Pay It Forward raised $100,000 and delivered over 11,000 bags of groceries to the food and beverage community from March - September of 2020, working in collaboration with Feed the Need Charleston. Riding a wave of community support, the program was expanded to serve three area shelters before it was wrapped up that fall.
Heritage Radio Network is a listener supported nonprofit podcast network. Support Beer Sessions Radio by becoming a member!
Beer Sessions Radio is Powered by Simplecast.