Opening Soon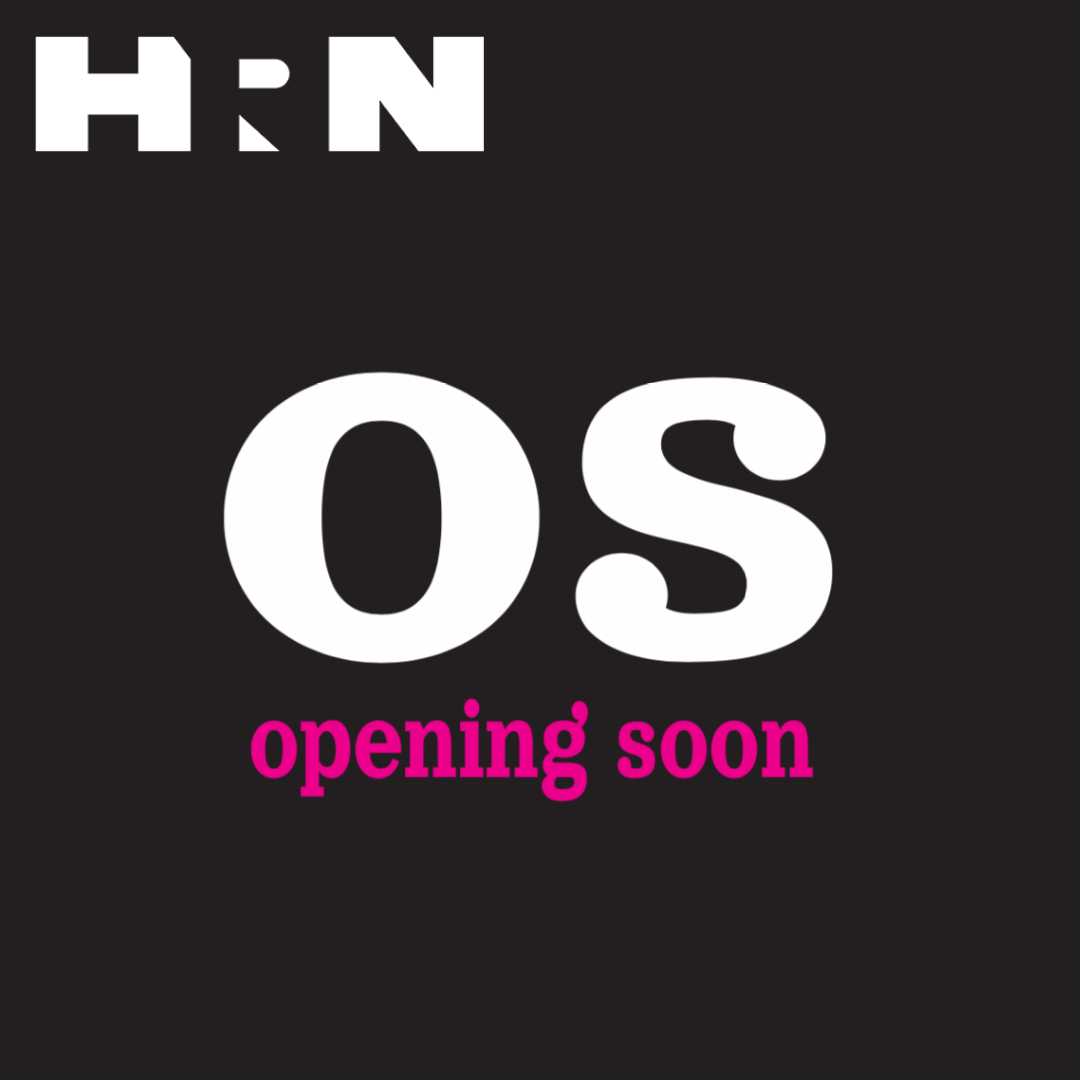 Making the MáLà Project a Household Name With Amelie Kang
When I was running down my culinary goals I had hoped to head a NYC kitchen by the time I was 30. It seemed ambitious at the time and I was equally proud once achieved. But it pales in comparison to the drive and success of today's guest. She can proudly say that she's the owner of 3 restaurants with a fourth on the way, all at that same young age of 30. 
Our guest today is Amelie Kang of MáLà Project. At 23, Amelie opened the first location of MáLà Project in East Village, sharing the originality of her hometown Chinese cuisine, and has since opened two more locations in Bryant Park and Midtown East, with a fourth opening in Greenpoint coming soon!
Heritage Radio Network is a listener supported nonprofit podcast network. Support Opening Soon by becoming a member!
Opening Soon is Powered by Simplecast.