Beer Sessions Radio (TM)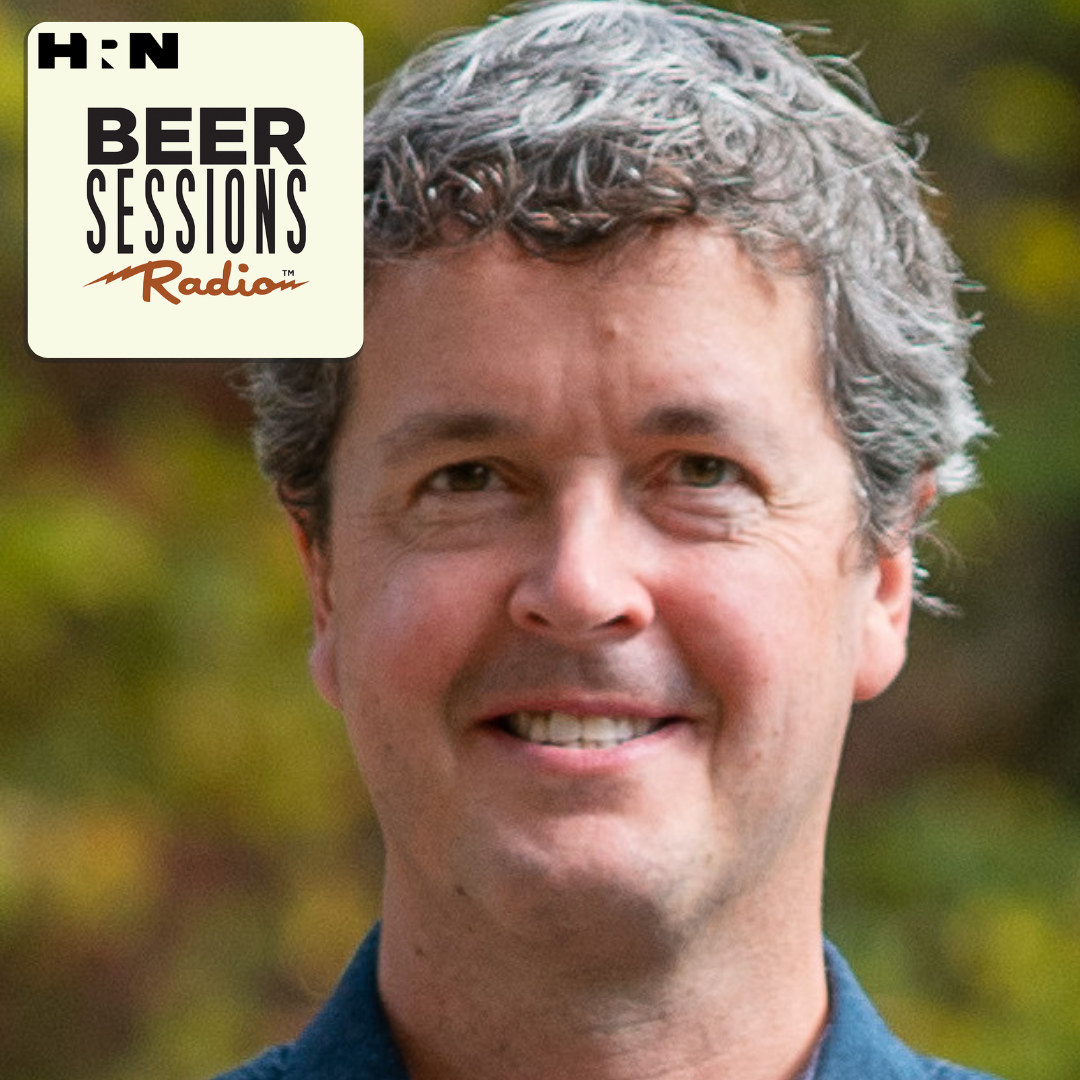 Malt With a Mission at Riverbend Malt House
This week on Beer Sessions Radio, Jimmy talks to Brent Manning from Riverbend Malt House in Asheville, North Carolina, about their process of producing high quality craft malt at a large scale. The duo discuss the trends in craft beer, craft malt, and the future of a more sustainable beer industry. Grab your green headphones and dig in on the convo with us right now!
Brent kicks off the episode with a brief introduction of his environmental consultant background, and how he turned to craft malt through his craft beer passion. He'll also give you a glimpse of the early day struggles with his 'artisan' kiln, before introducing us to the fanciest equipment whose name Jimmy can't even pronounce. Brent continues to present us with a more local and more creative future for malters and brewers nationwide, before diving into Craft Malt Week this Sept. 27, organized by the Craft Malsters Guild, where he is the founder and president.
After a short break, we will return to a discussion on distilleries using craft malts and Brent's experimentations with different types of grains. He'll also share an exciting trend of brewers converting to using locally sourced and malted grains as a triumph against international maltsters, along with a crazy story about a couple from the Netherlands who came to a Craft Malt Week. Last but not least, Brent closes the show with an amazing growth report for South East craft beer and malt, along with his mission being a bridge between farmers and brewers nationwide. 
Photo Courtesy of Brent Manning.
Heritage Radio Network is a listener supported nonprofit podcast network. Support Beer Sessions Radio by becoming a member!
Beer Sessions Radio is Powered by Simplecast.