Processing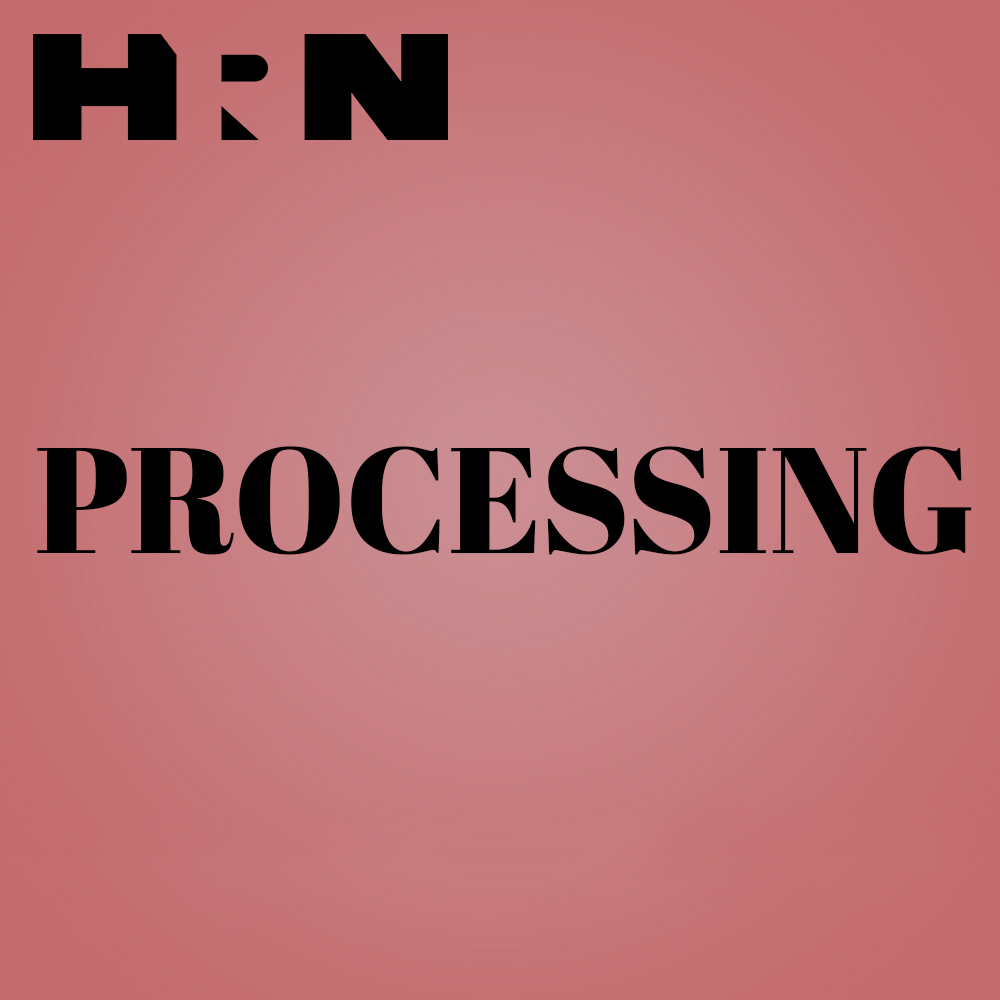 Mary O'Malley- "String Beans"
On this week's show, we get to sit down with one of our favorite people in the whole wide world, Mary O'Malley. Mary is a wildly accomplished ceramicist and teacher, and also luckily for Zahra, a true blue best friend. Mary joins us to talk about the realities of grandparent grief. After losing both of her beloved grandparents within a few months of each other in 2018, Mary has experienced deep grief surrounding their passing, and we discuss the specificities of the grandparent/ grandchild bond and the stigma around grieving their loss. We loved where this conversation went, and are so grateful to Mary for her time and generosity of spirit.
Heritage Radio Network is a listener supported nonprofit podcast network. Support Processing by becoming a member!
Processing is Powered by Simplecast.