Eat Your Heartland Out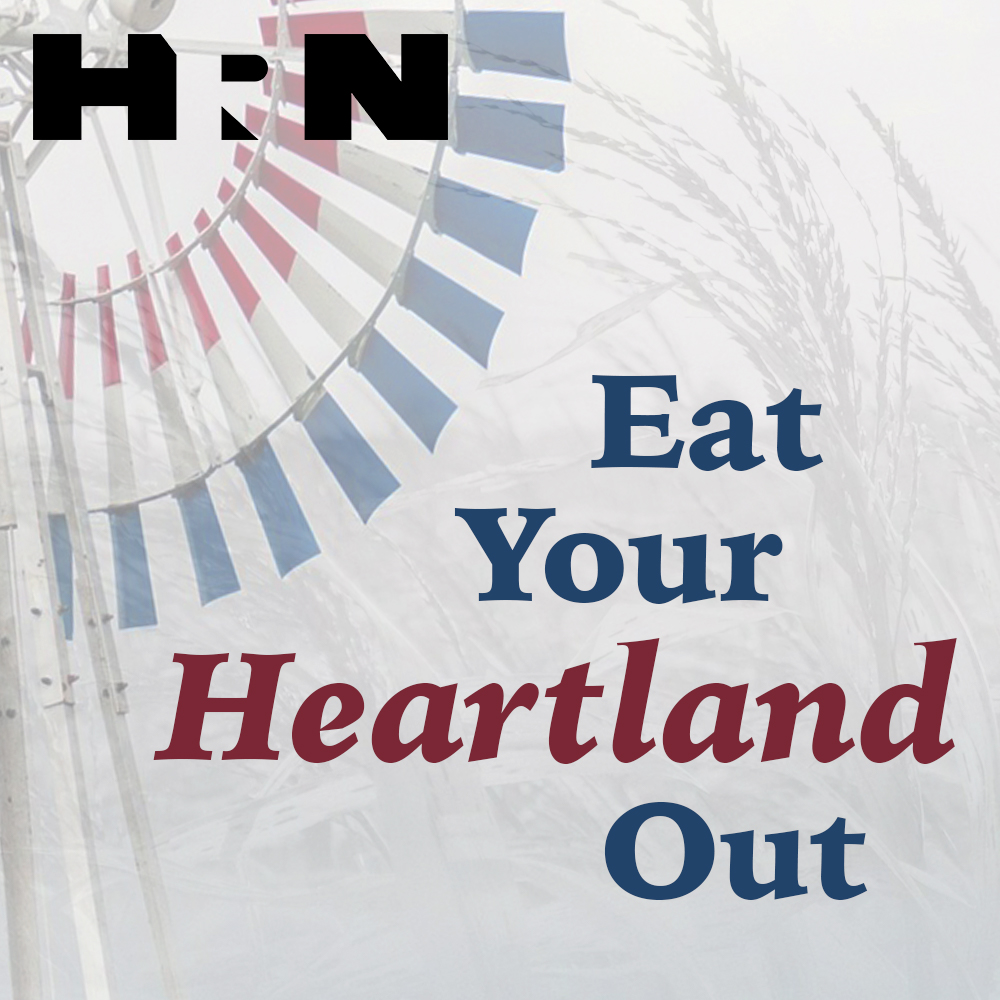 Meet Peggy Wolff, Author of Fried Walleye and Cherry Pie
On this episode of Eat Your Heartland Out, we meet author Peggy Wolff. Peggy is an Illinois native and editor of Fried Walleye and Cherry Pie: Midwestern Writers On Food. She shares her compelling journey into food writing and her secrets to capturing cultural stories through food.  
Heritage Radio Network is a listener supported nonprofit podcast network. Support Eat Your Heartland Out by becoming a member!
Eat Your Heartland Out is Powered by Simplecast.