Pizza Quest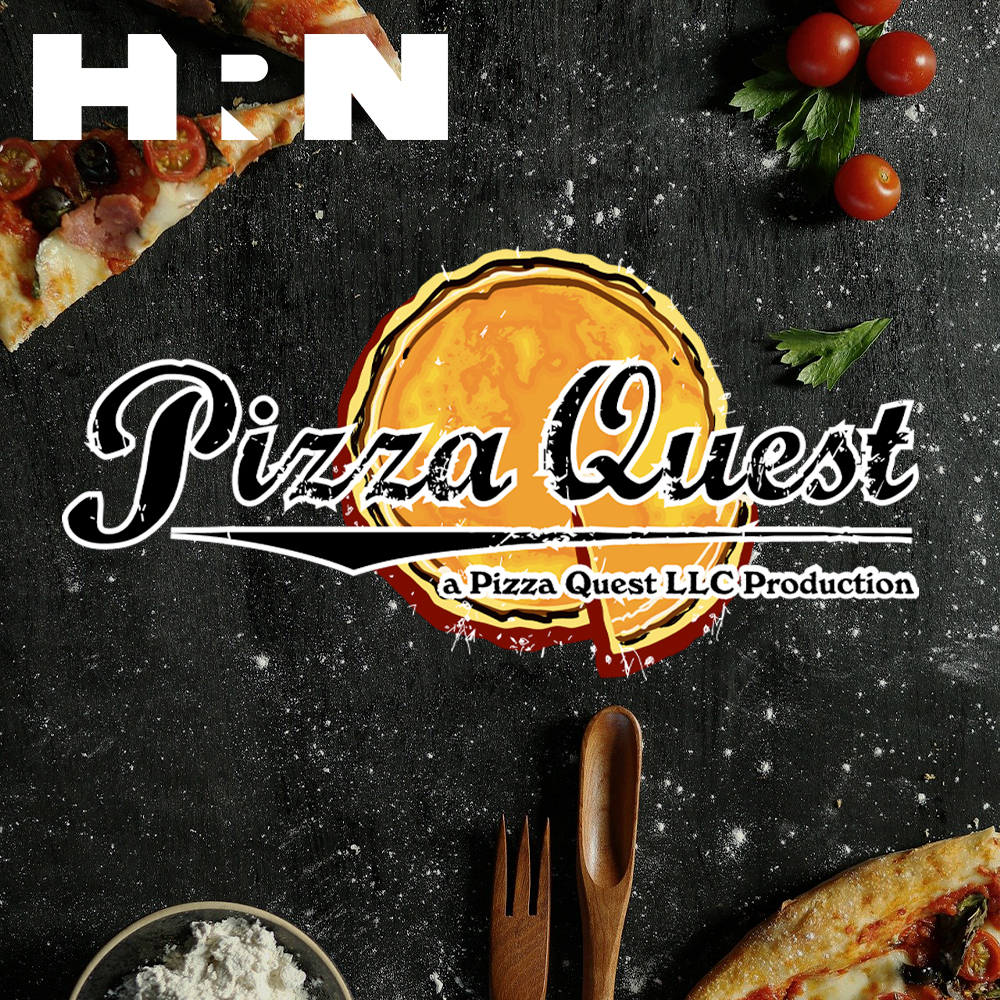 Meghan Murphy-Gill, The Sacred Life of Bread
On this episode of Pizza Quest, we meet Meghan Murphy-Gill, aka The Reverend Meghan Murphy-Gill, an Episcopal priest who also happens to be a serious baker of bread and, most importantly, a fabulous writer who has authored a new book, The Sacred Life of Bread. The subtitle of her book is "Uncovering the Mystery of an Ordinary Loaf."  As we continue our back and forth exploration between "pizza" and "the quest," you can see why this book and its author are of great interest to Pizza Quest. Join us as Peter and Rev. Meghan discuss the many layers of meaning in a simple loaf of bread. You may never again look at your sandwich -- or your pizza crust -- the same, after listening to this episode.
Click here for the video versions of Pizza Quest. 
If you count on HRN content, become a monthly sustaining donor at heritageradionetwork.org/donate.
Pizza Quest is Powered by Simplecast.