Agave Road Trip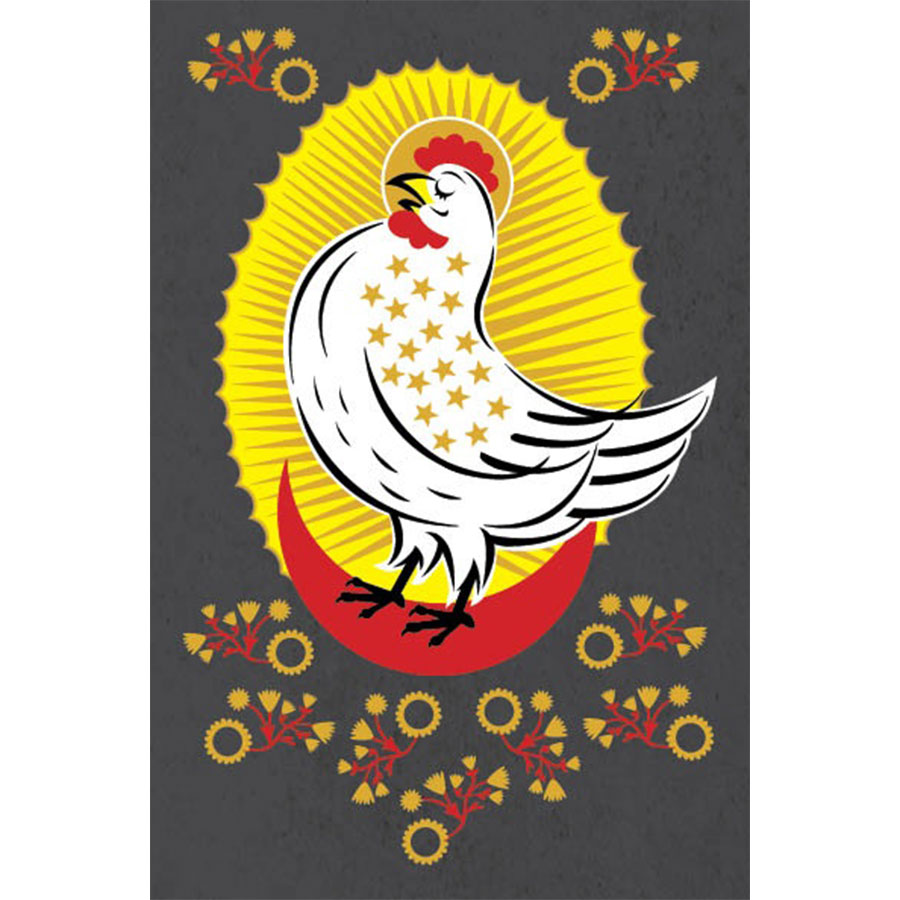 Is Mezcal Pechuga Cultural Heritage or Crass Marketing?
One of the things you hear over and over is that pechuga – the mezcal made (often) by adding raw chicken (or turkey or venison or name-your-protein) – is a special spirit made for celebrations. But then you see novelty pechugas, made with bacon or al pastor. So what's the truth about pechuga? It's a chicken-or-the-egg episode of Agave Road Trip! The cover for this week's episode is provided by Eisner Award-winning designer Mark Cox!
Find extra photos and related links at agaveroadtrip.com
Agave Road Trip is Powered by Simplecast.