Pizza Quest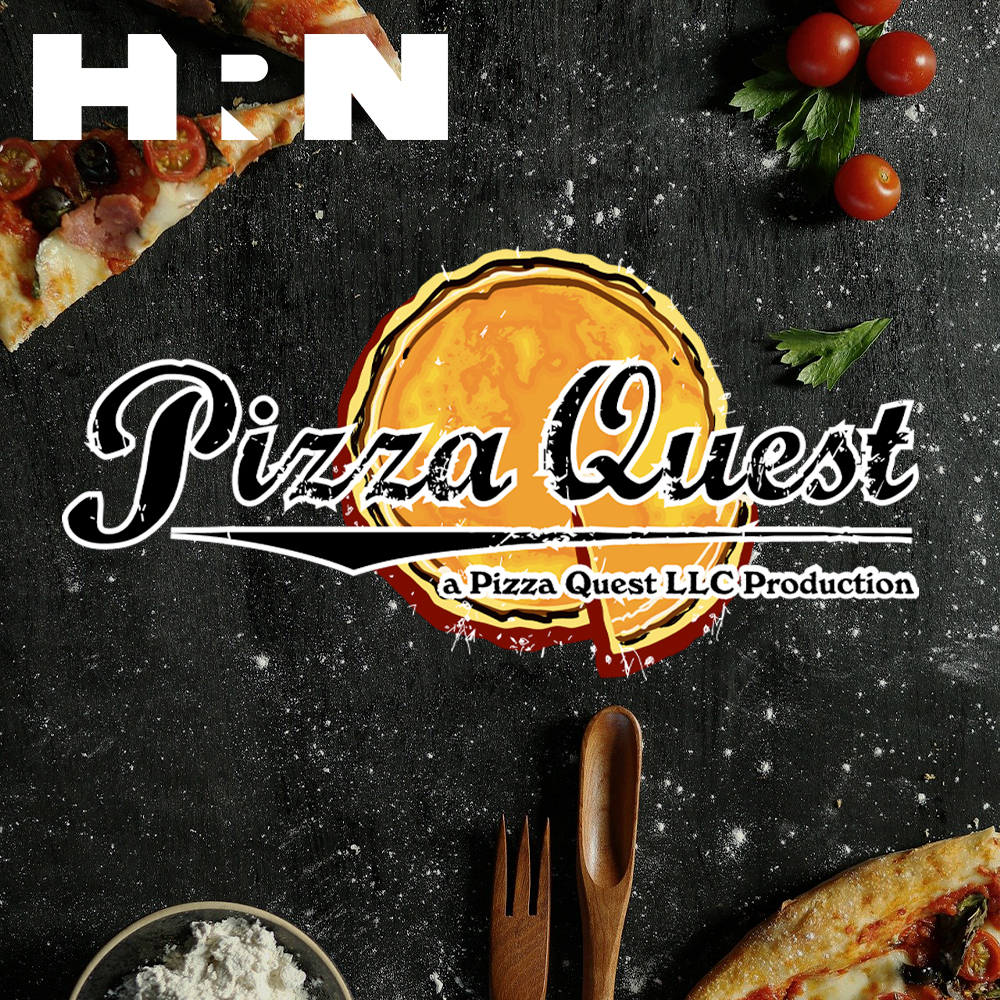 Michael Goldfarb, A Journey In Journalism
Michael Goldfarb is an accomplished journalist and political author, and one of Peter's oldest and best friends. Michael has produced several award winning documentaries on NPR and the BBC, and published books on the Iraq War (Ahmad's War, Ahmad's Peace) as well as the 1,000 year old modern Jewish Diaspora (Emancipation). More recently, he started a podcast called FRDH, where he examines current events through his unique journalistic lens from his ex-pat home base in London, England.
After interviewing Peter on NPR, things have come full circle; Peter now interviews Michael on Pizza Quest. Hear all about Michael's amazing journey as he and Peter catch up with each other, yet again, in this new and special episode of Pizza Quest.
Click here for the video versions of Pizza Quest. 
If you count on HRN content, become a monthly sustaining donor at heritageradionetwork.org/donate.
Pizza Quest is Powered by Simplecast.