Eat Your Heartland Out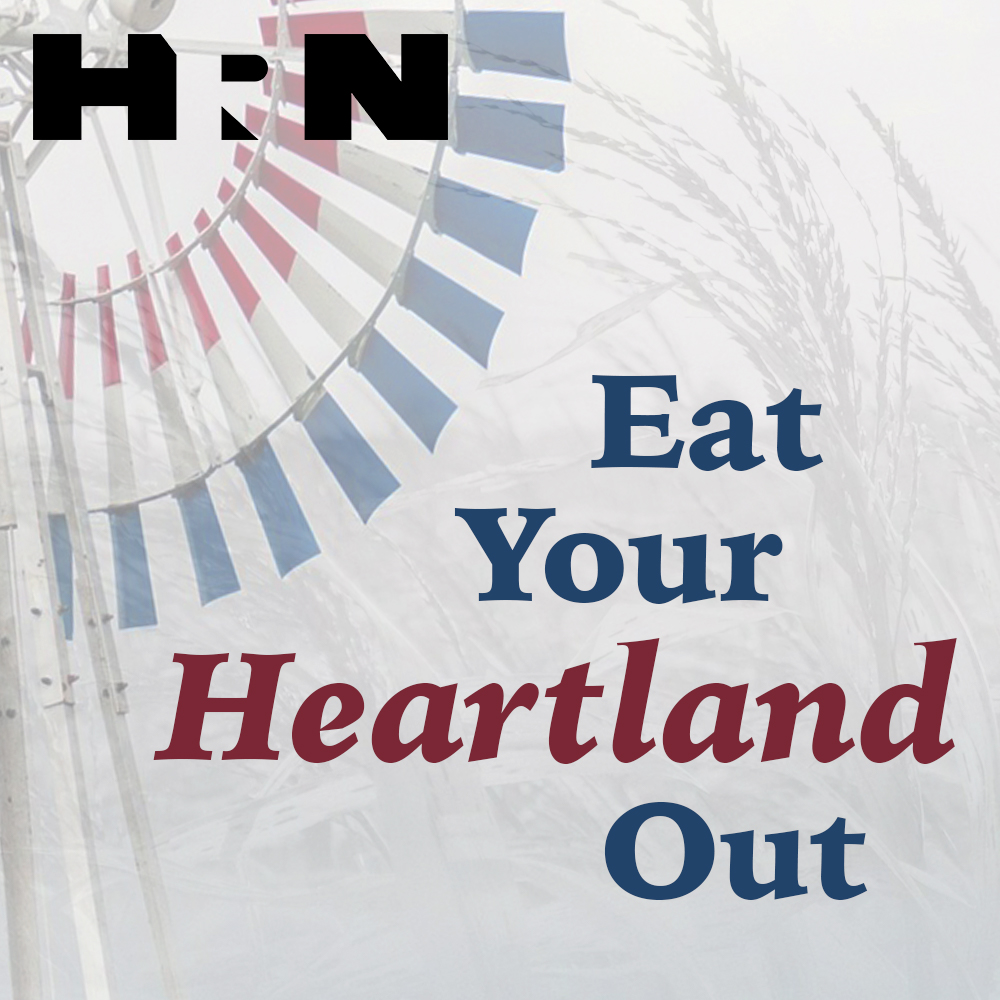 Midwestern Mead: Modern Makers of the Ancient Drink
Mead is an often overlooked and misunderstood drink. But, in recent years, it has grown in popularity, especially in the Midwest. 
Mead makers come to the craft from a variety of backgrounds. On today's show we will meet Kent Waldeck, a former manufacturing project manager who took his Ohio mead making business full time. In Wisconsin, we are introduced to Colleen Bos, who has two master's degrees in Medieval History and plays in a bluegrass band. She's also the founder of Bos Meadery that blends history and music together in their mead hall. We also welcome Susan Ruud, founder of the Prairie Rose Meadery in North Dakota and a board member of the American Mead Makers Association 
Heritage Radio Network is a listener supported nonprofit podcast network. Support Eat Your Heartland Out by becoming a member!
Eat Your Heartland Out is Powered by Simplecast.