Eat Your Heartland Out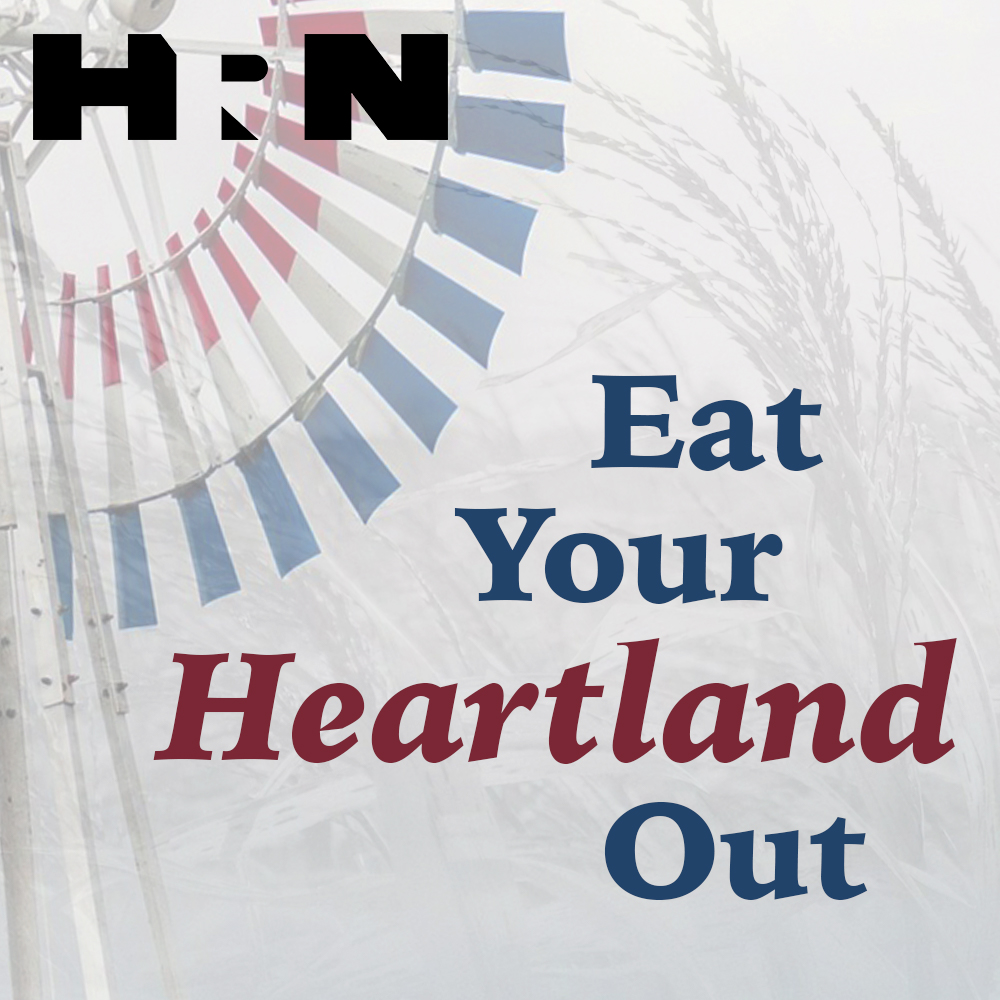 Midwestern Vintage: Wine & Wine-Derived Products from The Heartland
We travel to Kansas where the wine industry is growing.  We will meet Jeff Sollo, owner of Grace Hill Winery near Wichita who will tell us about a hobby grew into producing some of the most popular wines in the Midwest.  Linda Skellenger tells us how wine is just not for drinking as she introduces us to her line of Uncorked Wine Jelly. Patty Held, the President of the Hermann Wine Trail in Missouri explores how tourism boosts the wine industry in the Heartland. 
Heritage Radio Network is a listener supported nonprofit podcast network. Support Eat Your Heartland Out by becoming a member!
Eat Your Heartland Out is Powered by Simplecast.