Pizza Quest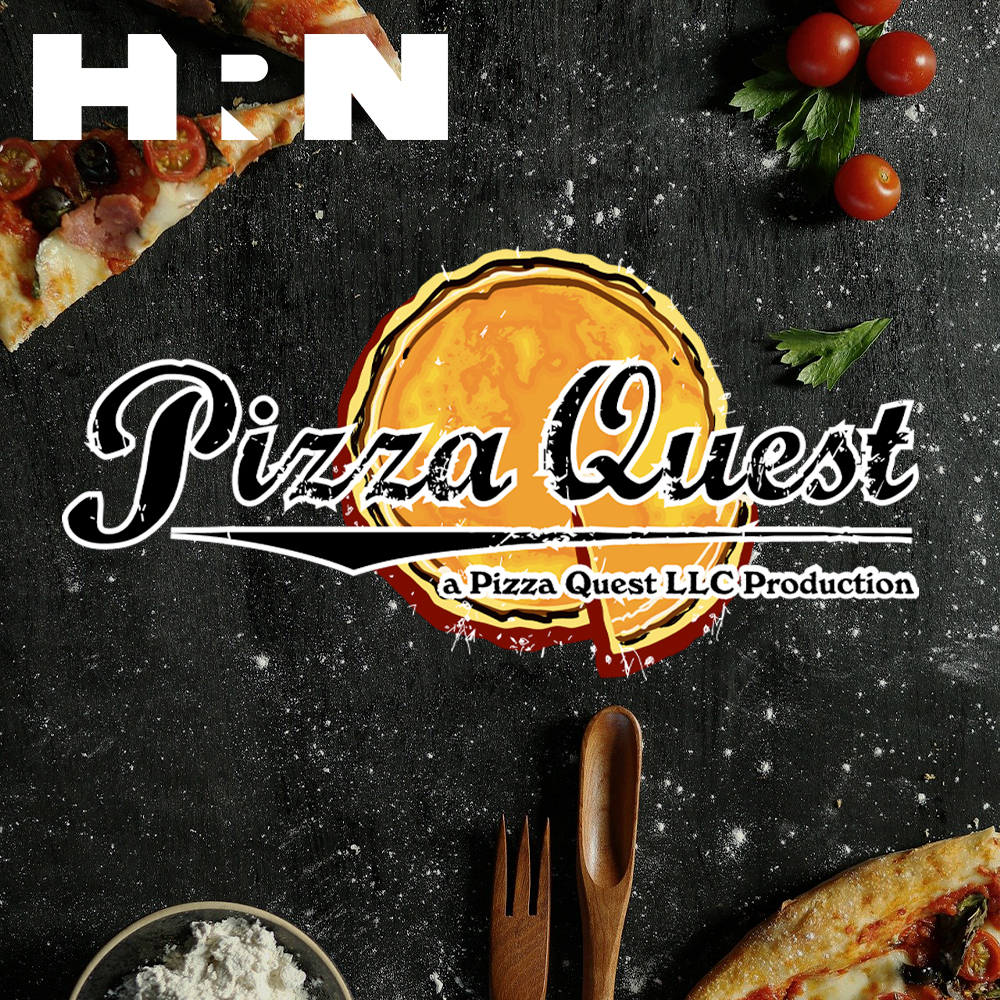 More than a Pizza Quest
We often say that Pizza Quest is more about the quest than it is about the pizza, so in this episode we do just that, as we expand the map of our journey and our celebration of artisanship wherever we find it. Today we welcome fellow Heritage Radio Network host, Lou Bank, of the Agave Road Trip podcast. You'll learn all about how Lou's non-profit organization, s.a.c.r.e.d., supports and celebrates the unknown farmers and distillers of rare, small batch agave spirit beverages in rural Mexico, helping them build village libraries and water systems while they preserve their traditional distilling methods. Yes, we're talking about mezcal, the real thing, and Lou takes us through an intoxicating tasting session as he shows me (and us) how to unlock and appreciate the many depths of flavor lying hidden in that smoky agave whiskey. We'll all learn together as Lou Bank guides us on our own agave road trip, right here on Pizza Quest.
Click here for the video versions of Pizza Quest. 
If you count on HRN content, become a monthly sustaining donor at heritageradionetwork.org/donate.
Pizza Quest is Powered by Simplecast.