Pizza Quest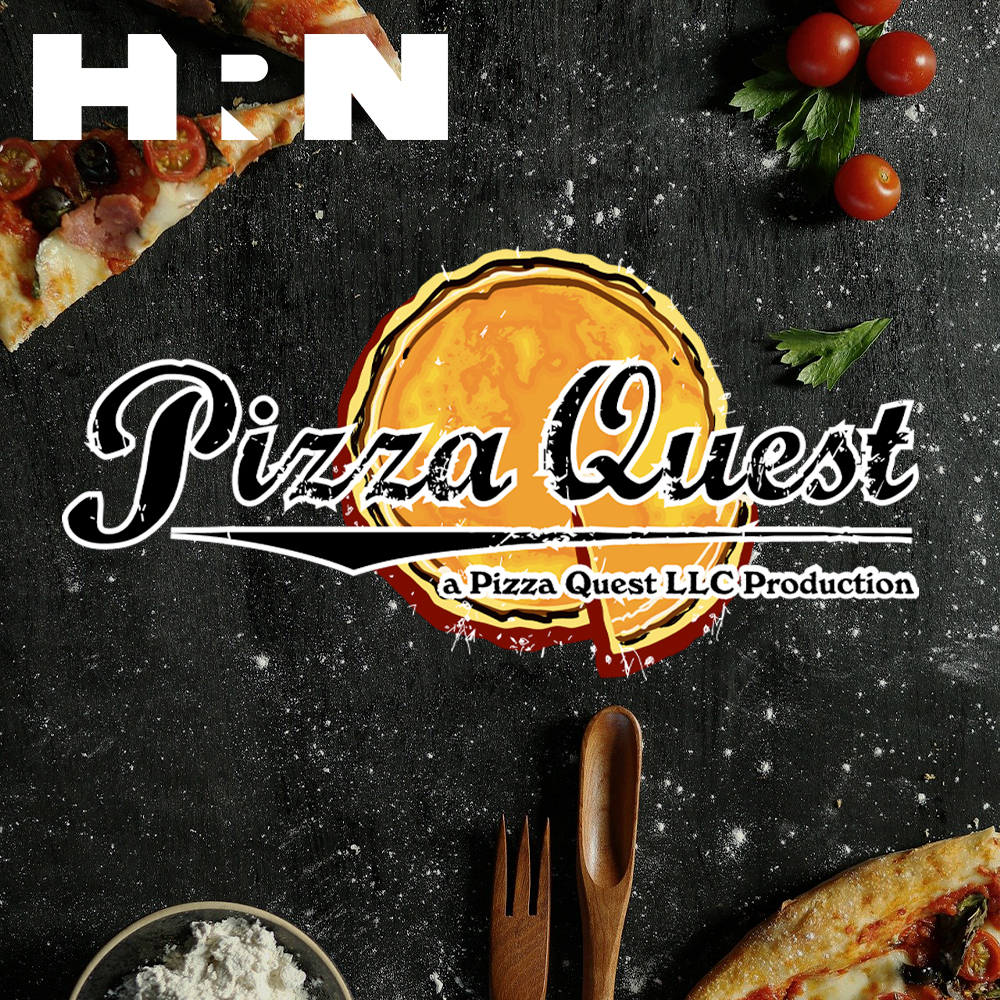 The Mozart of Pizza
Tony Gemignani is the reigning rock star of the pizza universe, having won every major competition award, helmed a number of hot-ticket pizza restaurants, and mentored and coached dozens of the rising pizza stars at his pizza school in San Francisco, and on his World Pizza Champions team. Tony is a master of every style of pizza in much the way that Mozart was a master of every form of music. In the world of sports, he would be referred to as a generational talent. Plus, he's a great guy too.
Click here for the video versions of Pizza Quest. 
Heritage Radio Network is a listener supported nonprofit podcast network. Support Pizza Quest by becoming a member!
Pizza Quest is Powered by Simplecast.