Pizza Quest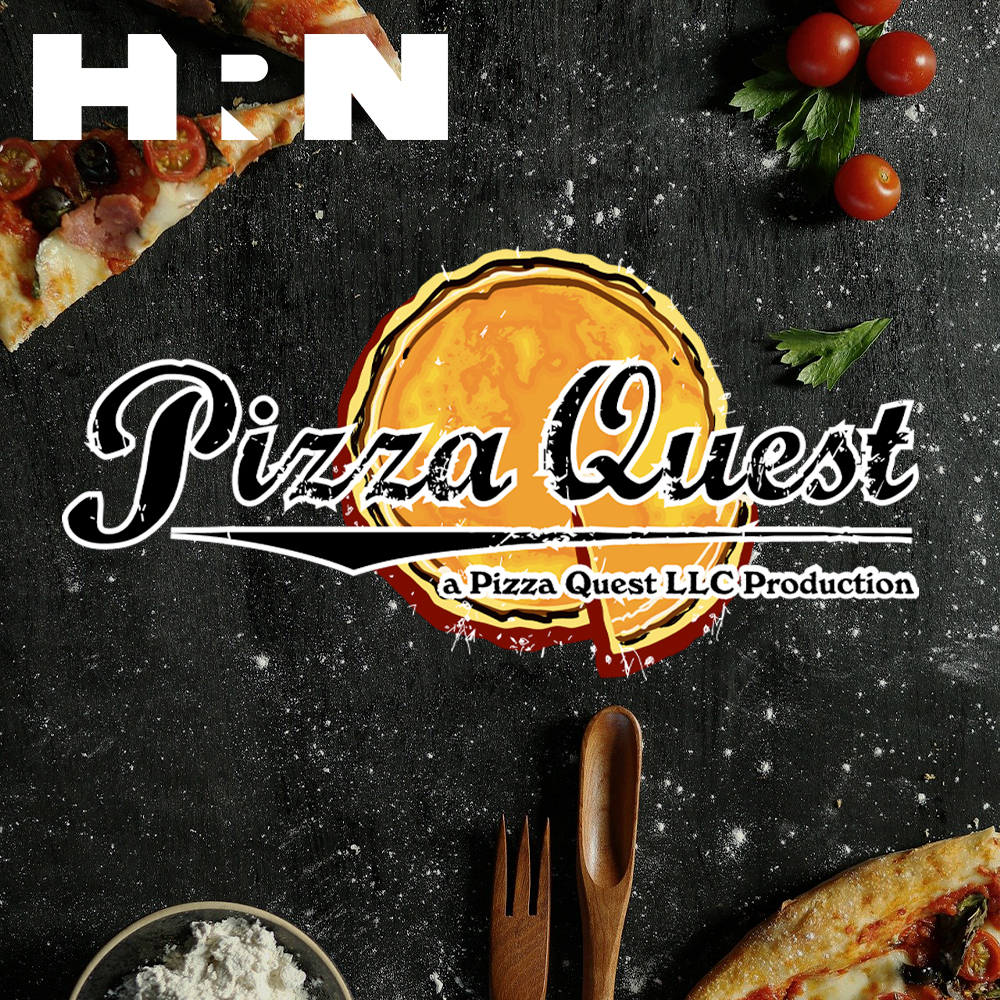 A New Era for Olive Oil, with David Garci-Aguirre and Lisa Pollack of Corto Olive Oil
The best olive oil no longer comes from old trees in romantic olive groves. There is a new art and science emerging, and it promises to revolutionize the olive oil industry across the world. Master miller David (pronounced Daveed) Garci-Aguirre and educator Lisa Pollack, explain how Corto, and other olive oil producers around the world, are applying new knowledge to the most ancient of crafts to create the best olive oil you ever had.
Click here for the video versions of Pizza Quest. 
If you count on HRN content, become a monthly sustaining donor at heritageradionetwork.org/donate.
Pizza Quest is Powered by Simplecast.