Opening Soon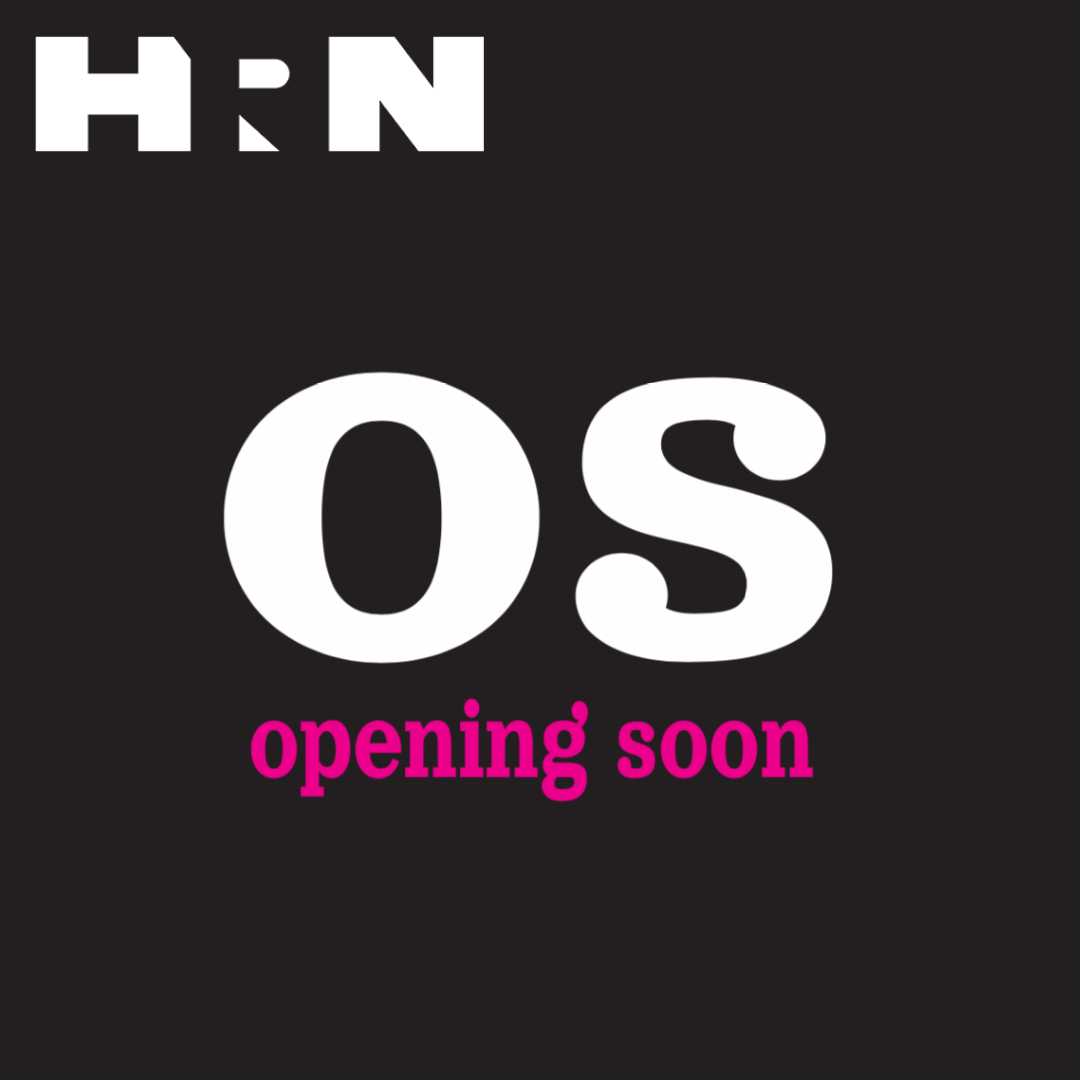 A New Model for Funding Restaurants with InKind
Fundraising is not often learned in culinary school and it's not often taught on the job. Fundraising usually happens before you've been hired or behind a door you've never opened. When it comes to raising capital to open your next venture, or in today's fucked up market, reopening your same venture, you will need to exhaust every channel at your disposal. And then you'll need to get creative!
Today's guest is just that creative option for funding. With all funding opportunities (and lease agreements for that matter) it's up to you to ask every question you can think of, run through every scenario and read the finest of the fine print to ensure your business model can sustain the financing agreement you're entering. Today we're going to help ask some questions about a unique way to get funding, through selling house accounts with our guest Johann Moonessingh founder and CEO of inKind.
Heritage Radio Network is a listener supported nonprofit podcast network. Support Opening Soon by becoming a member!
Opening Soon is Powered by Simplecast.