Pizza Quest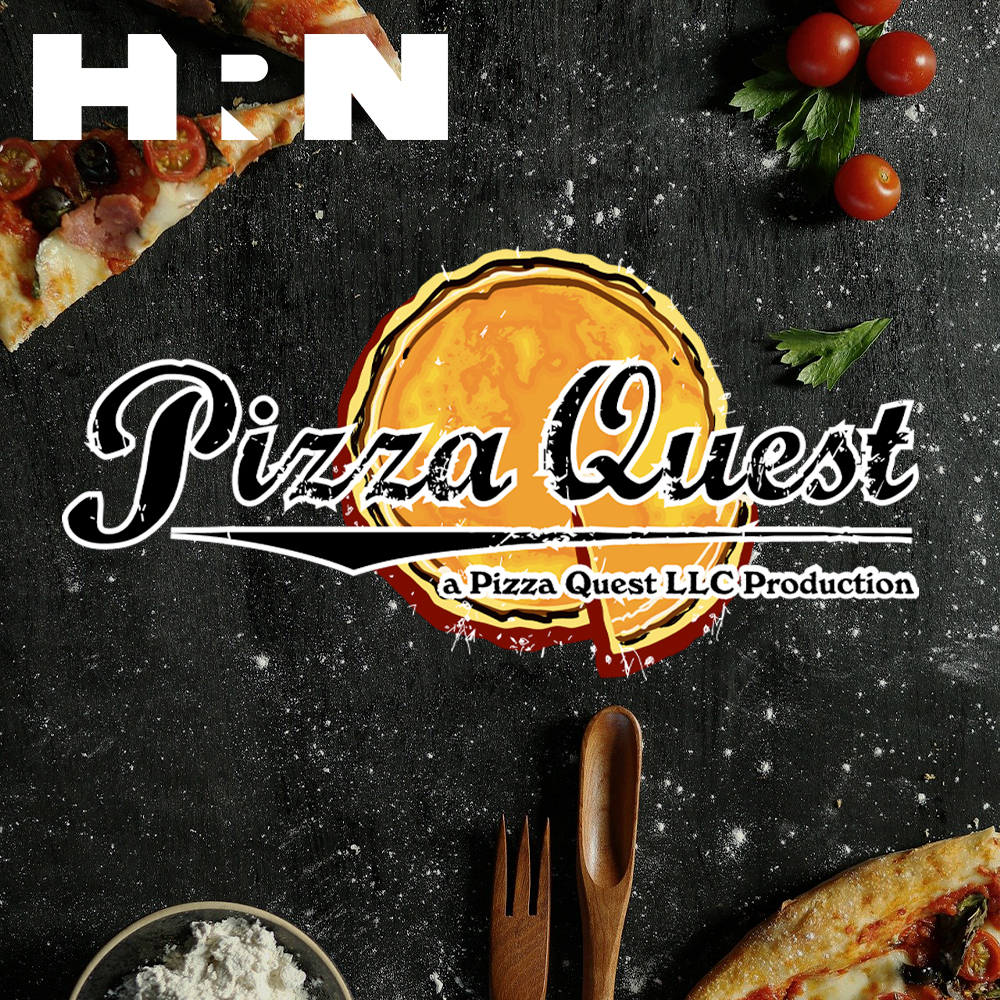 Nicole Russell's Last Dragon Pizza; a Classic American Success Story
When Hurricane Sandy devastated the coastal areas of Queens and Brooklyn, there were many economic victims. But Nicole Russell, who had already lost her job, decided not to be a victim and, instead, started making original pizzas baked in her home oven, and sold them out the back door, like her signature Kiss Mi' Converse Jerk-Chicken Pizza. Thus, Last Dragon Pizza was born. Before long, Nicole had earned a big following and got invited to join a delegation of pizza luminaries to compete in Italy on the world stage in an international competition. There's a lot more to this amazing Lazarus story, so join us on this episode of Pizza Quest with Peter Reinhart, as Nicole tells Peter how it all came to pass.
Click here for the video versions of Pizza Quest. 
If you count on HRN content, become a monthly sustaining donor at heritageradionetwork.org/donate.
Pizza Quest is Powered by Simplecast.