Processing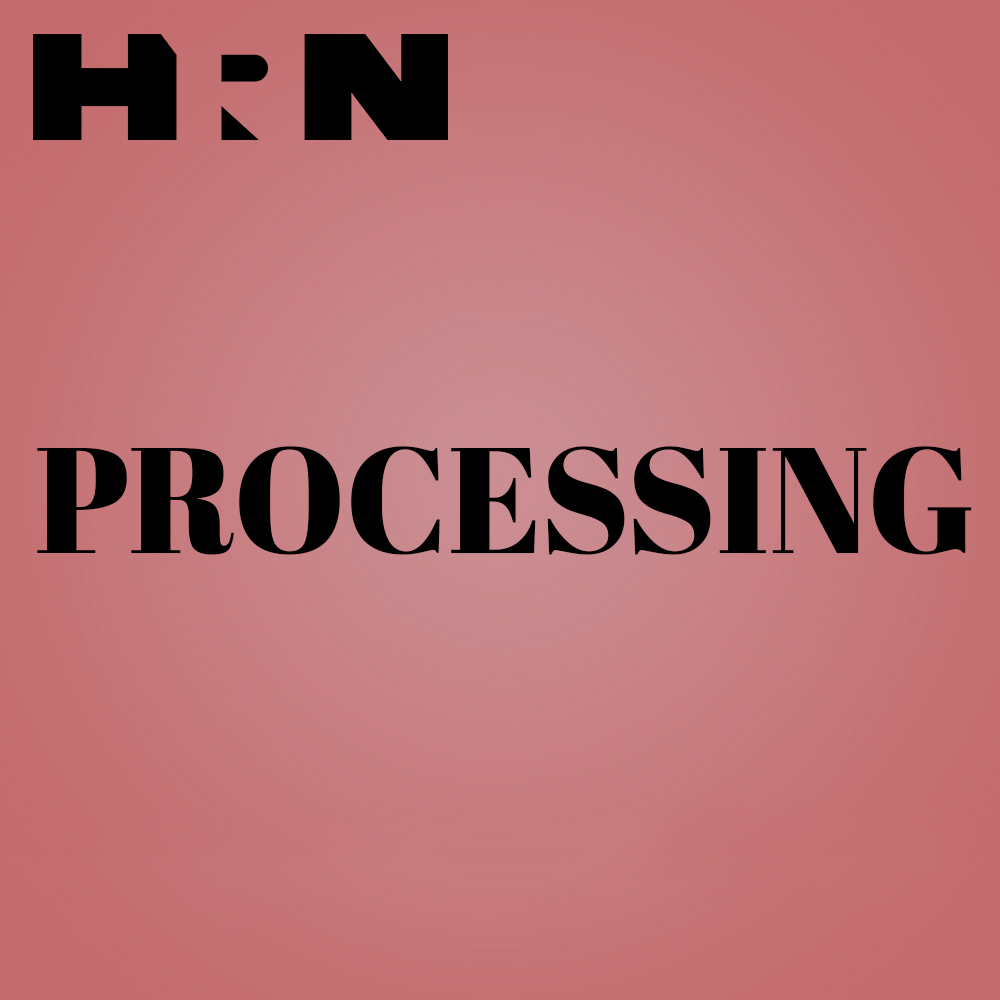 Noah & Ari Meyerowitz- "Sprouts"
This week we have the pleasure of sitting down for a deep and tender talk with Noah and Ari Meyerowitz. You may remember our episode titled "Sproutman" featuring the incredible Beth Robbins, and Noah and Ari are her amazing sons. They talk to us about their dad Steve- his imprint on their lives, both individually and collectively as a family, picking up the family business, and the intricacies of siblinghood in the face of such a massive loss. We loved our time with these two special humans so much, and thank them for their time and insight. Please check out their website at www.sproutman.com and start sprouting!
Heritage Radio Network is a listener supported nonprofit podcast network. Support Processing by becoming a member!
Processing is Powered by Simplecast.