Life's a Banquet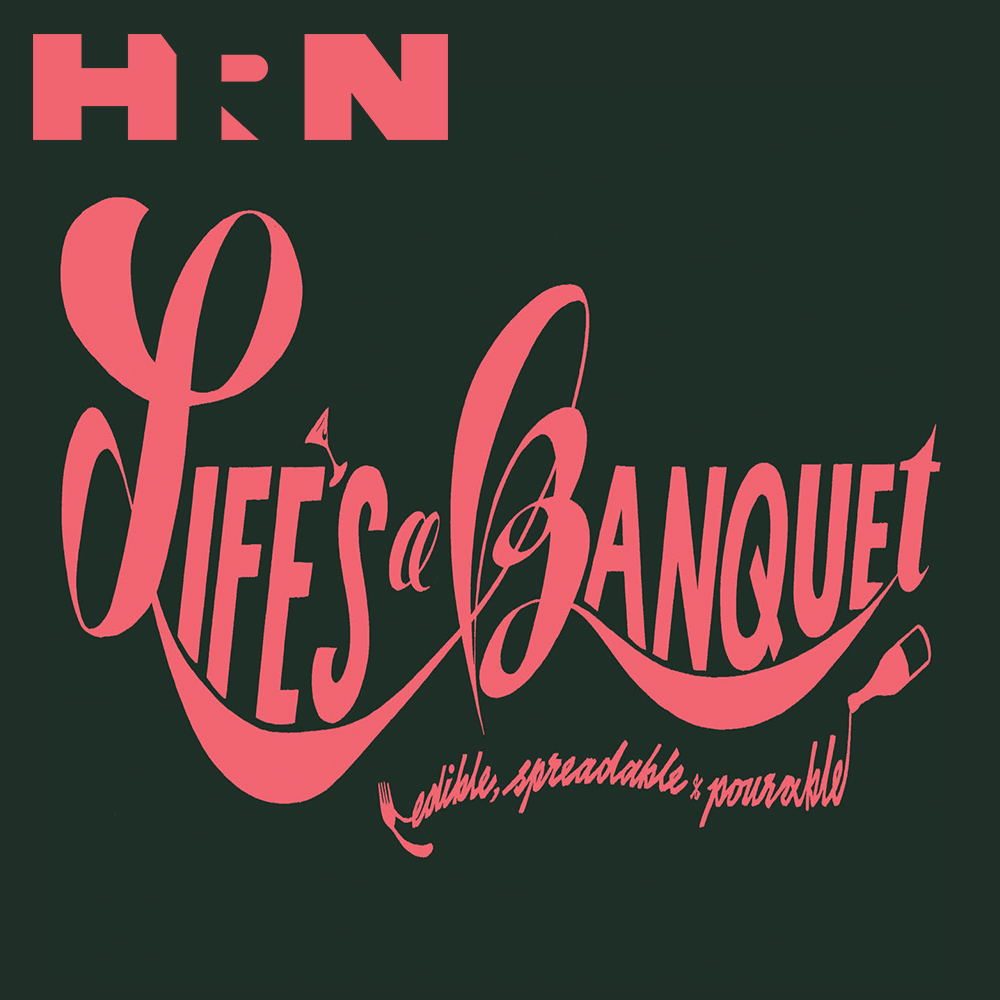 The Ocean Called, They're Running Out of Shrimp!- The Ocean Episode Part 1
Ahoy, mateys, and argh to you all! This week Nic and Z are deep diving into the great blue abyss. Nicole regales us with the tale of tuna, and spoiler alert, it's dolphin! So call Kevin Costner and tell him we're gonna need a bigger boat, it's Life's a Banquet the seacast!
Heritage Radio Network is a listener supported nonprofit podcast network. Support Life's A Banquet by becoming a member!
Life's A Banquet is Powered by Simplecast.