All in the Industry ®️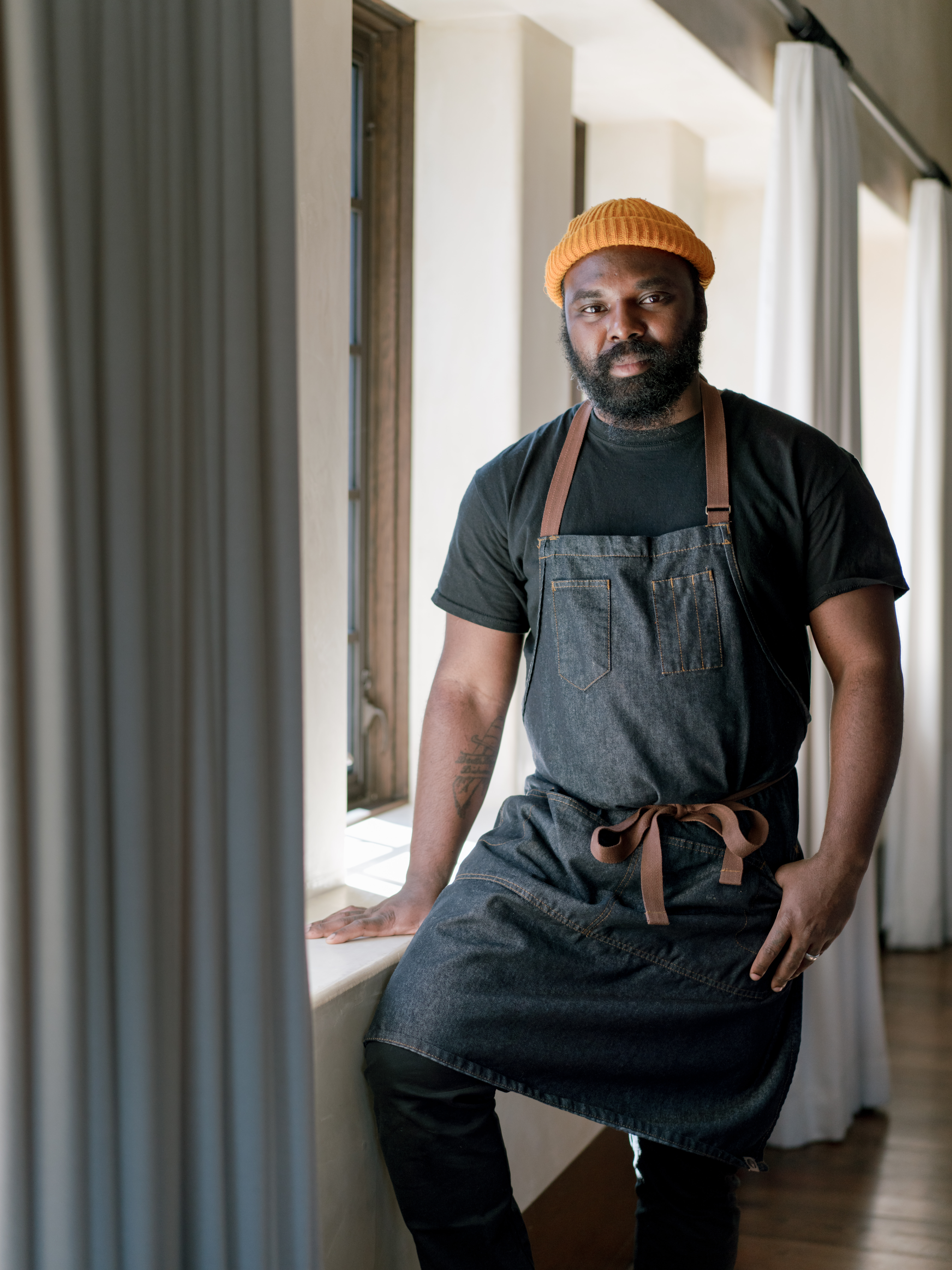 Omar Tate and Cybille St. Aude-Tate, Honeysuckle Projects
On today's episode of All in the Industry®, Shari Bayer welcomes two guests to the show. First, Omar Tate, a chef, artist, and cofounder of Honeysuckle Projects, a multifaceted food company that focuses on the nuanced cultures and cuisines of the Black diaspora. Omar has emerged as a visionary and a leading thinker on the restaurant industry's cultural development as a whole. He specifically focuses on race and ethnicity to tear down structural barriers through his practice in Honeysuckle, his pop-up cultural concept. In 2020, Honeysuckle was named pop up of the year by Esquire Magazine and in 2021, Time Magazine named Omar as one of the 100 innovators to watch as part of their Time100Next list. 
And second, Cybille St.Aude-Tate, a Haitian American chef & children's book author, who is a partner in Honeysuckle Projects with her husband Omar. Between her sixteen year career in the restaurant industry & degree in African American Studies specializing in Caribbean culture & aesthetics in America, she has found a niche in cultivating a relative Caribbean food experience that expands the narrative of her identity. Cybille is currently hosting modern Haitian gastronomy pop-ups through CAONA and freelancing as a private chef/culinary consultant with Earthseed Provisions, a food studio she co-founded in the New York metro area. Today's show also features Shari's PR tip to be the change you want to see in the world; Speed Round; Industry News Discussion; and Solo Dining experience at Uchi in Miami, FL. 
Photo Courtesy of Elena Wolfe.
Listen at Heritage Radio Network; subscribe/rate/review our show at iTunes, Stitcher or Spotify. Follow us @allindustry. Thanks for being a part of All in the Industry®. 
Heritage Radio Network is a listener supported nonprofit podcast network. Support All in the Industry by becoming a member!
All in the Industry is Powered by Simplecast.