Life's a Banquet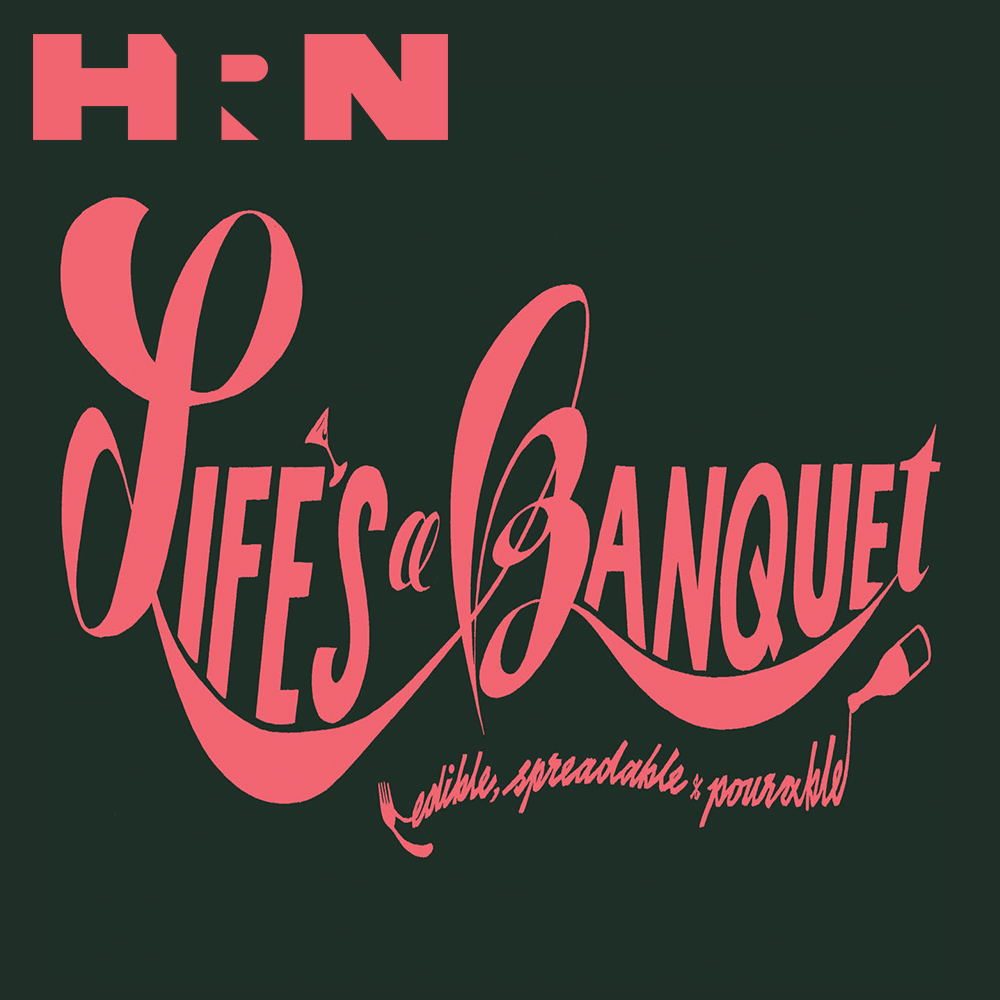 "ORANGE You Glad I Didn't Say LEMON?"- The CITRUS-sode!!!
Folks, this week's episode sucks. It's sour. It's truly the pits. That's because this week we are talking all about CITRUS!!! That's right, ya hot babes, it's time to pucker up and get ready for the super depressing history of Florida Oranges, AND the grainy and space-aged history of literally no one's favorite drink, TANG! So put that lime in the coconut, and call me in the morning, it's Life's a Banquet the podcast!
Heritage Radio Network is a listener supported nonprofit podcast network. Support Life's A Banquet by becoming a member!
Life's A Banquet is Powered by Simplecast.