Pizza Quest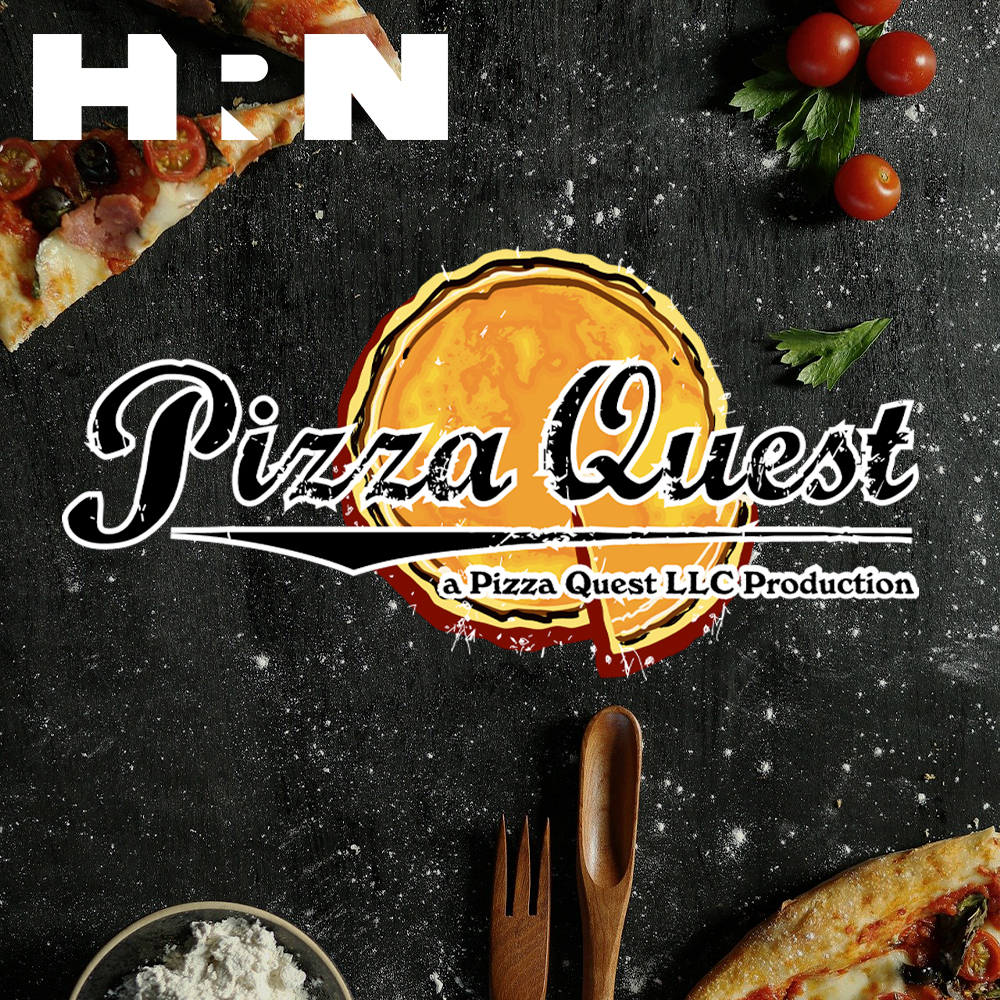 Pane di Pala -- The Creation of a New Bread
Michael Kalanty was my faculty colleague when I taught at the California Culinary Academy back in the 1990's. Since then, he and I have been on parallel tracks, both as educators, bread book authors, and as product developers. In this episode, Michael shares his long and winding road including pastry chef, bread expert and educator, product developer for major food companies, and even how he became a "Certified Master Taster." All of which brings us to his most recent project, developing a new kind of bread for Craig Stoll at San Francisco's popular, award-winning Delfina Restaurant and Pizzeria Delfina. I got a sneak peek taste of this wonderful new, light as air, addictively delicious bread on a recent trip to SF, and Michael fills us in on its back story and takes us through the creative process of how a new product develops from an idea into full manifestation. It's a fascinating journey and you will hear all about it here, just days before the new Pane di Pala, hits the menu at Delfina. Remember, you heard about it here first, on Pizza Quest.
Click here for the video versions of Pizza Quest. 
If you count on HRN content, become a monthly sustaining donor at heritageradionetwork.org/donate.
Pizza Quest is Powered by Simplecast.