Meat and Three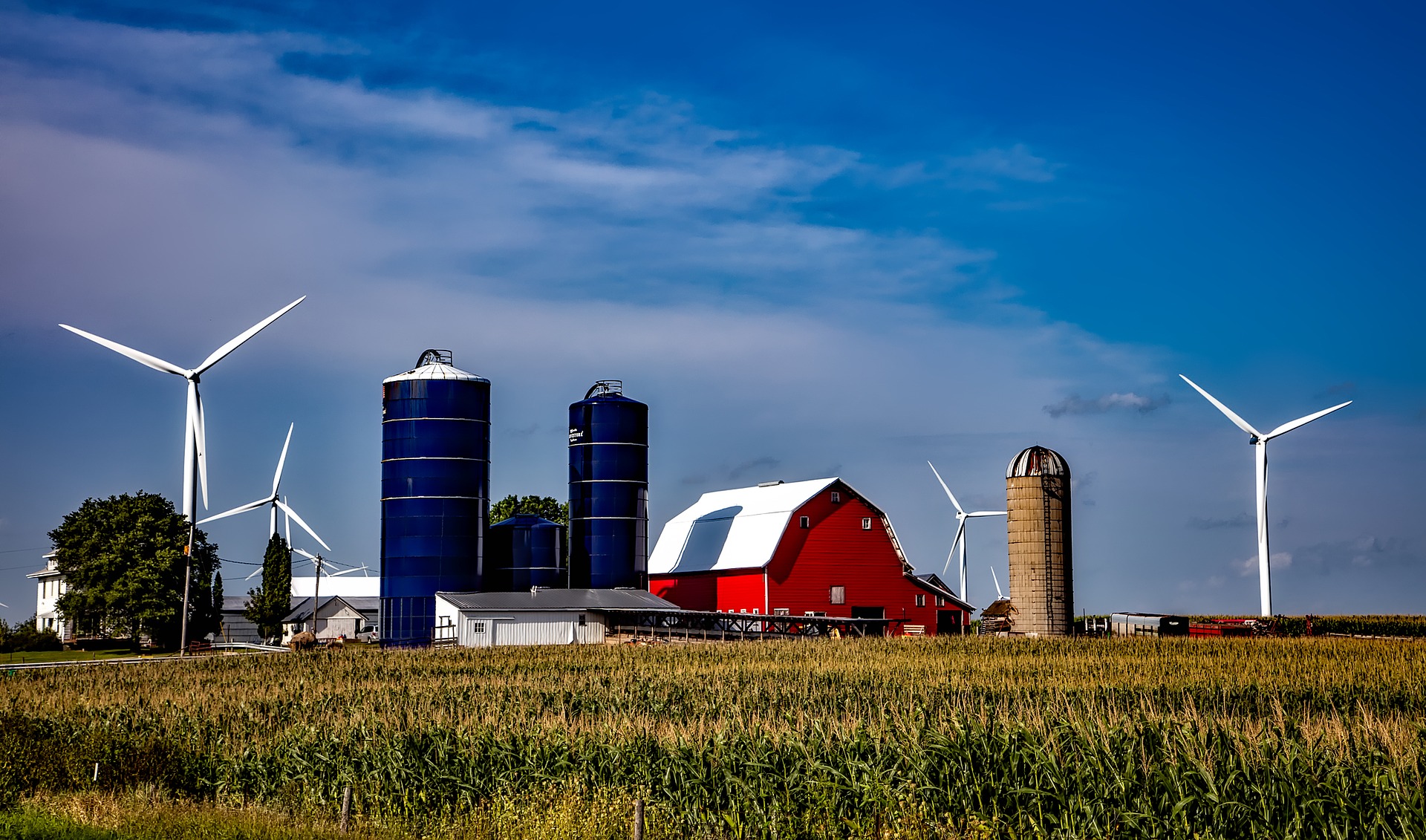 Past Reflections and Future Aspirations: This Year in Food & Agriculture
What policies and movements will shape food production in 2021 and beyond? In our year in review, we feature two conversations with Lisa Held – one with Jenna Liut on Eating Matters about the environmental and agricultural implications of four years under the Trump administration, and another with Katy Keiffer on What Doesn't Kill You, about what to expect from the Biden administration on climate and agricultural policy.
Dylan Heuer speaks with Colby Duren, the director of policy for the Intertribal Agriculture Council, which aims to advance legislation in the 2023 Farm Bill focused on food sovereignty for Tribal nations. Matan Dubnikov reports on the state of regenerative agriculture and its potential for restoring soil and fighting climate change. 
Further Reading and Listening:
Learn more about the effects of the Trump administration on environmental and agricultural policy by listening to "4 Years of Trump" on Eating Matters here and by reading Lisa Held's article "How Four Years of Trump Reshaped Food and Farming" here.
To learn more about Biden's potential plans for agriculture policy listen to episode 323 of HRN's What Doesn't Kill You here. You can also read Lisa Held's article "In a Year of Climate Reckoning, Where Does Joe Biden Stand on Climate and Agriculture?" here.
To learn more about the Intertribal Agriculture Council, visit indianag.org.
To learn more about regenerative agriculture, investing in black farmers and changing the food narrative, check out Kiss the Ground here and the Black Farmer Fund here.
Keep Meat and Three on the air: become an HRN Member today! Go to heritageradionetwork.org/donate. 
Meat and Three is powered by Simplecast.