Eat Your Heartland Out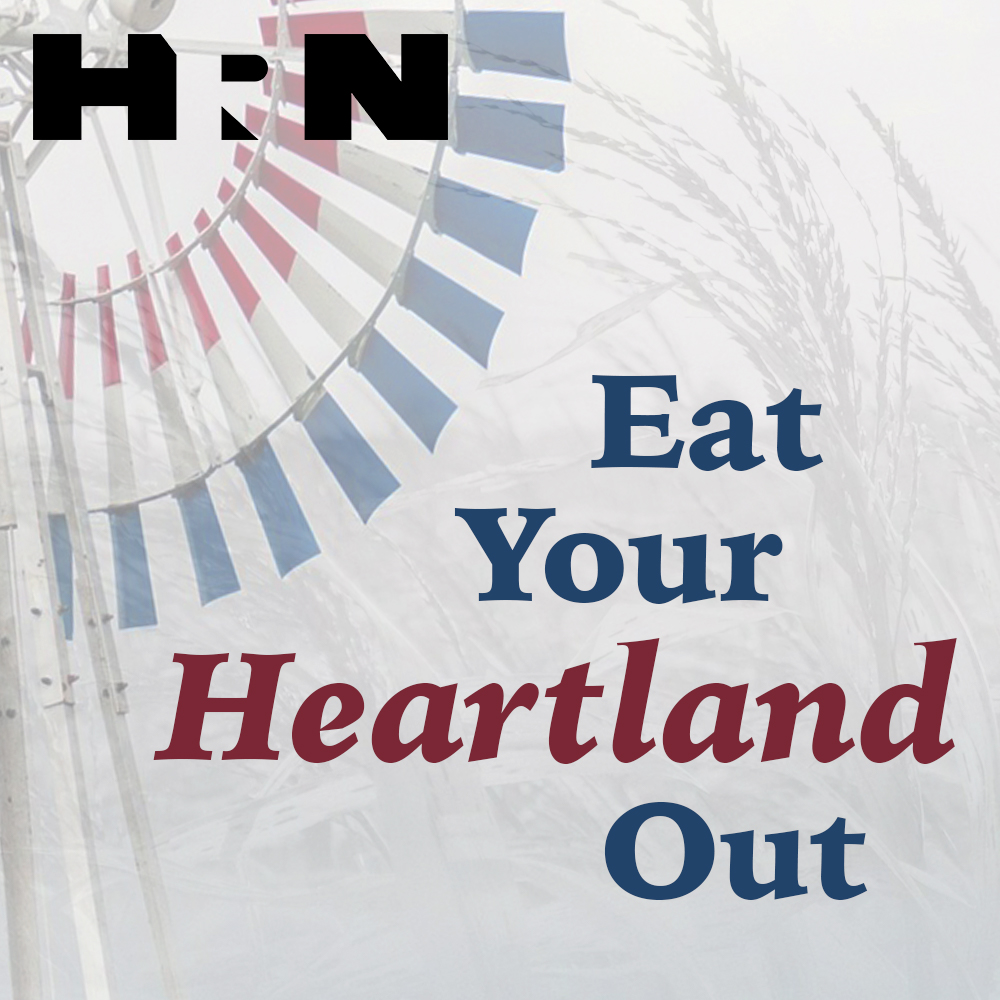 The Pay-What-You-Can Cafe Revolution
In this episode, we meet some pioneers of the "pay what you can" café movement throughout the Midwest. In South Dakota, we visit Fork Real Community Café, where local lawyers dine along side the homeless. In Ohio, we head to Fennel and Thyme Café, a meal prep business committed to paying it forward to those in need. And, out in Grand Rapids, Iowa we visit Groundswell Cafe, an initiative of a local non profit organization helping feed people with dignity. 
Heritage Radio Network is a listener supported nonprofit podcast network. Support Eat Your Heartland Out by becoming a member!
Eat Your Heartland Out is Powered by Simplecast.