Pizza Quest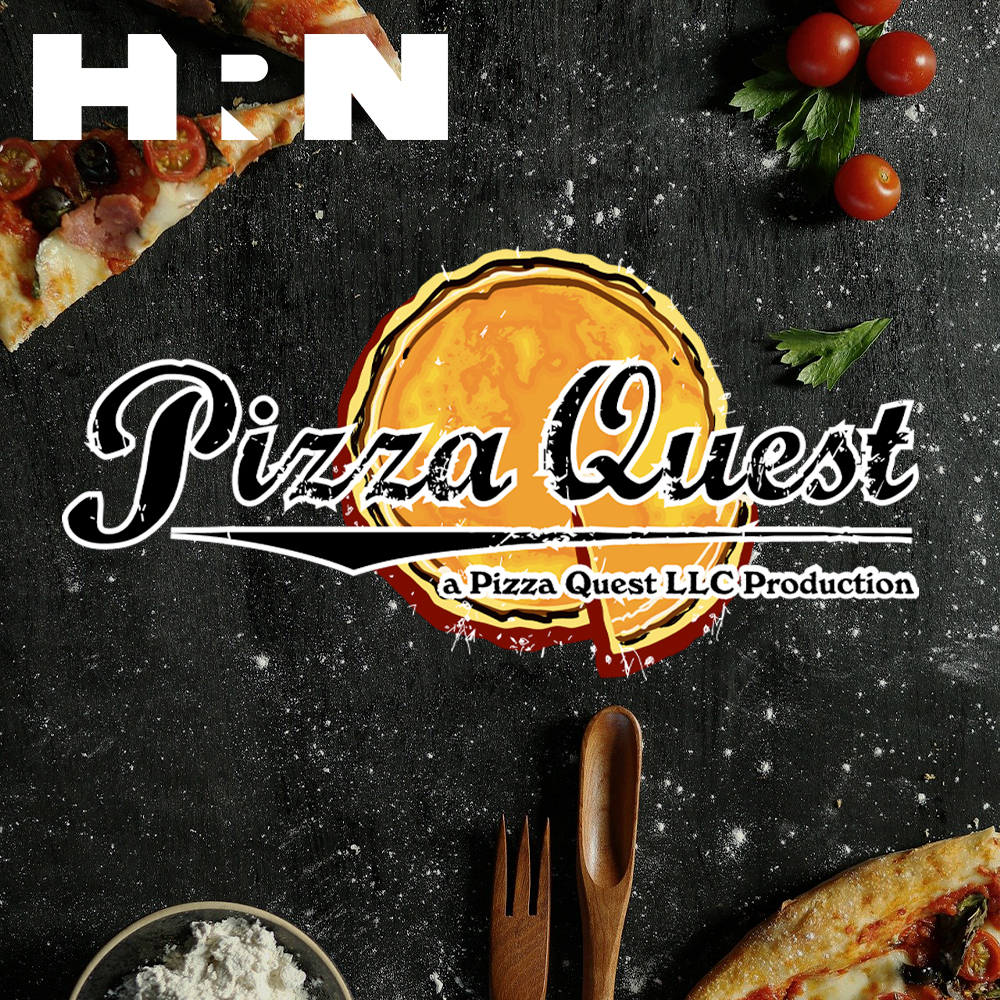 Philip Korshak — the New Poster Boy of Bagels
When Philip Korshak last appeared on Pizza Quest he was the general manager of pizza operations at Home Slice Pizza in Austin Texas. Fast forward five years and Phil, after an interim stopover in Minneapolis, is now in the Italian Market section of South Philadelphia, out of the pizza game altogether, and the proprietor of the recently unveiled Korshak's Bagels, the hottest opening in food crazy Philadelphia in years. At the time of this interview, Phil was still haggling with inspectors and contractors amidst the pandemic drama, and hadn't yet opened to the public, but when he did open the lines formed around the block with people anxious to try his sourdough, hand-formed bagels as well as his original shmears. Korshak's is now the poster child for the burgeoning artisan bagel movement, and Phil is its colorful, charismatic ambassador. You'll see why in this episode of Pizza Quest with Peter Reinhart.
Click here for the video versions of Pizza Quest. 
If you count on HRN content, become a monthly sustaining donor at heritageradionetwork.org/donate.
Pizza Quest is Powered by Simplecast.