Pizza Quest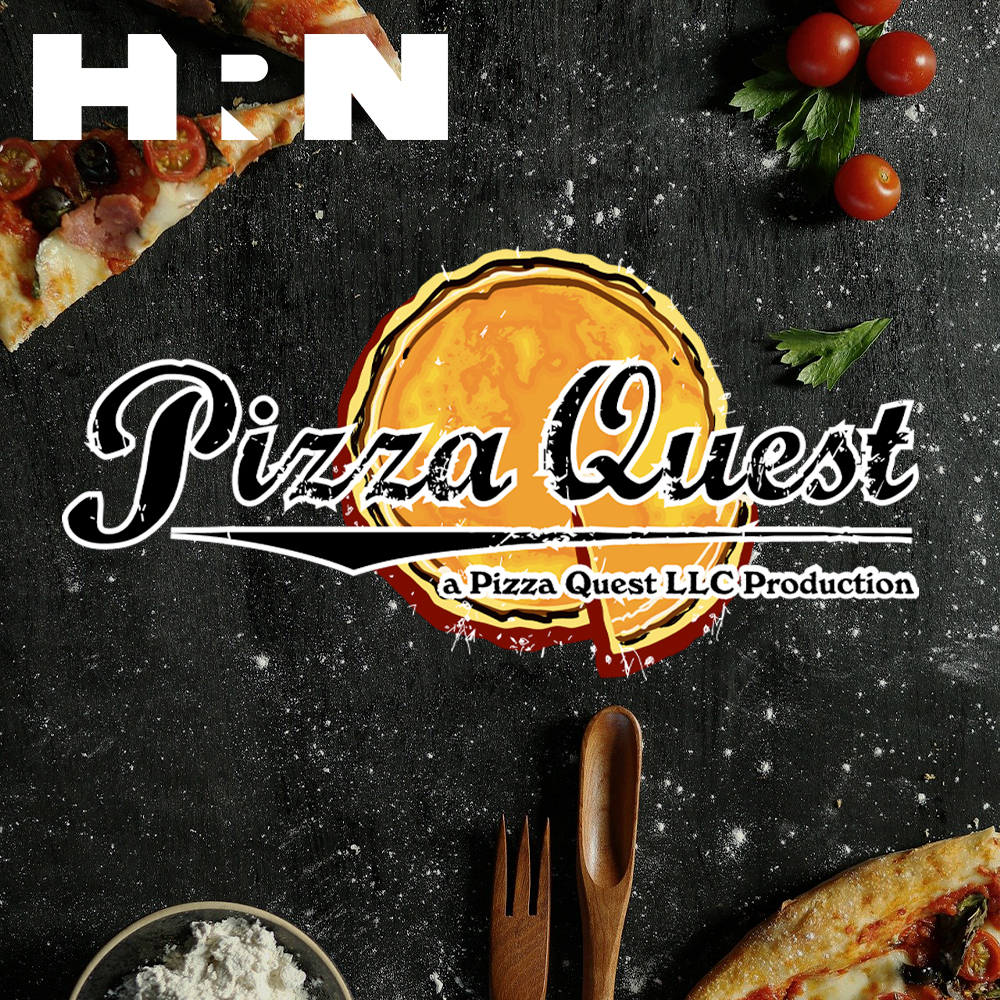 The Pizza Goon Lives!
John Gutekanst, owner of Avalanche Pizza in Athens, Ohio, whose blog, The Pizza Goon, is only one of his alter egos, is, to my mind, one of the true Rennaissance men of the pizza and culinary community. In this lively conversation and demo, John takes us into his creative process, shares some recipes and culinary history, and gives us a glimpse of his generous spirit and determination to make the world a better place. Where does he get his boundless energy and desire to serve?
Click here for the video versions of Pizza Quest. 
If you count on HRN content, become a monthly sustaining donor at heritageradionetwork.org/donate.
Pizza Quest is Powered by Simplecast.