Pizza Quest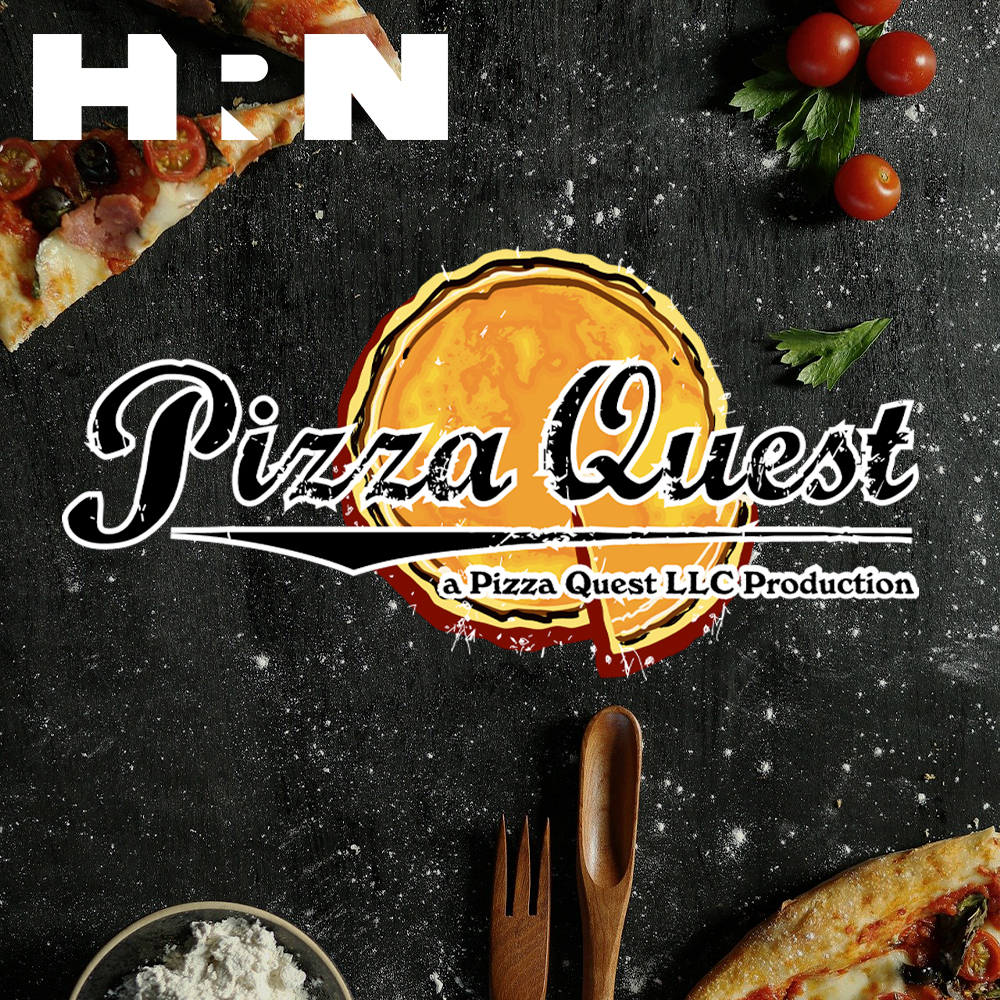 Pizza Quest Man on The Street
Scott Wiener is, arguably, the most beloved "influencer" in the pizza world. He is a true pizza maven, and knows more about pizza than anyone that any of us know. He turned a college hobby into the hugely successful Scott's Pizza Tours in New York City, and has introduced thousands of visitors to the best pizzerias in the city, while also co-hosting, with pizzaiolo extraordinaire Mark Iacono, his own television series, Really Dough?. Scott also serves as one of the emcees at Pizza Expo, writes monthly articles for all the pizza magazines, and owns the world's largest collection of pizza boxes, as verified by the Guinness Book of Records. He is the pizza everyman! This interview was conducted during the early days of the pandemic, and Scott's insights as to how the pizza community was pivoting and thriving, despite enormous challenges, have proven prescient. Join us on this episode of Pizza Quest for a conversation with everyone's favorite pizza guy, Scott Wiener.
Click here for the video versions of Pizza Quest. 
If you count on HRN content, become a monthly sustaining donor at heritageradionetwork.org/donate.
Pizza Quest is Powered by Simplecast.