Cutting the Curd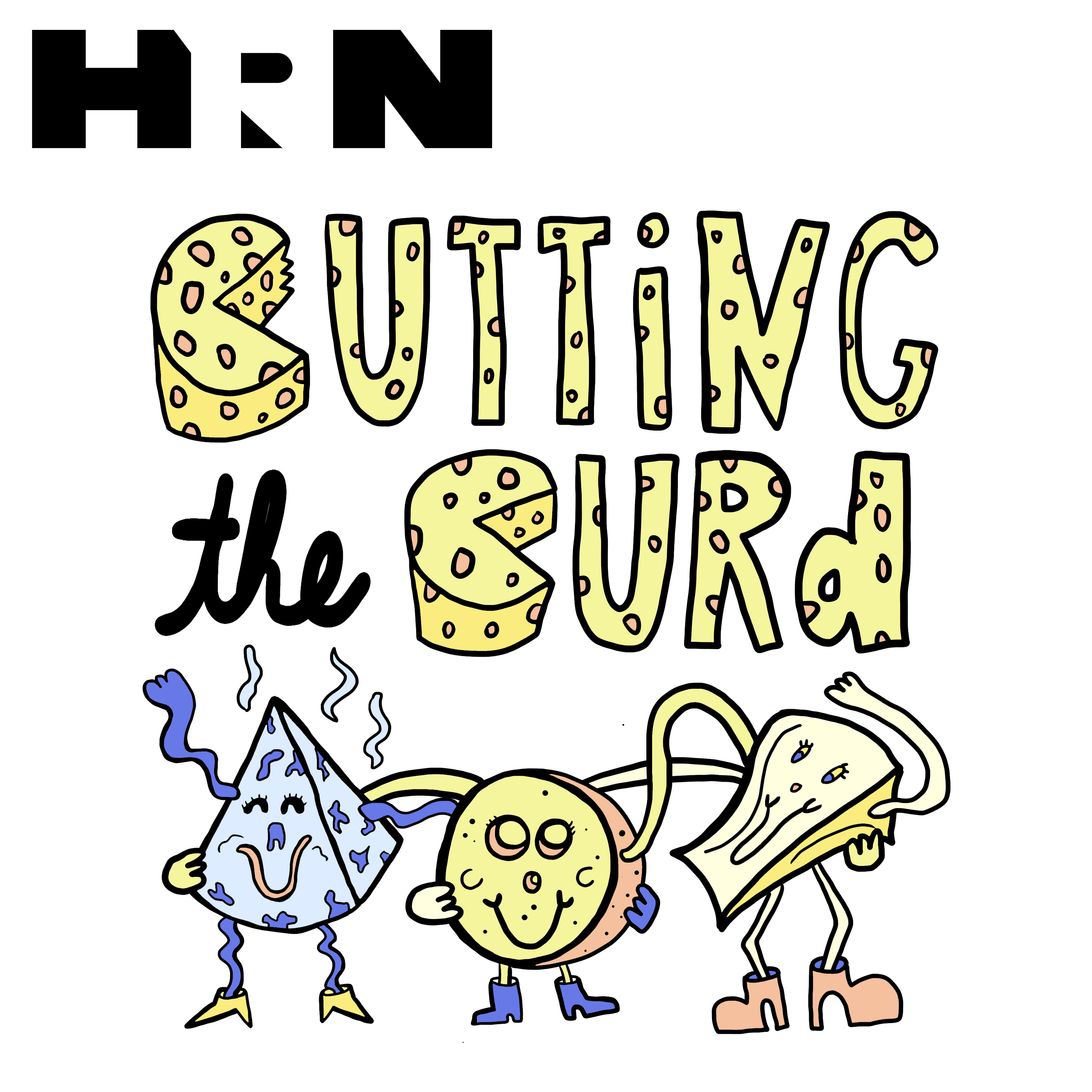 Plant Based Cheese, What's New and Similar to the Fluid Milk Model
Today Cara speaks with Felice Thorpe, Owner of Felice Foods, Consulting Sales Director for the specialty food businesses, and Rebekah Baker, Director of Sales on the west coast for Treeline Cheese. They are on today's episode to discuss the commonalities and perspectives of the plant-based cheese world with the fluid milk cheese market. By reviewing how the grocery world has evolved in these last few years, we discuss how they are merging in the marketplace and how their stories can be more aligned than you would think.
Photo Courtesy of Felice Thorpe and Rebekah Baker.
Heritage Radio Network is a listener supported nonprofit podcast network. Support Cutting the Curd by becoming a member!
Cutting the Curd is Powered by Simplecast.