Life's a Banquet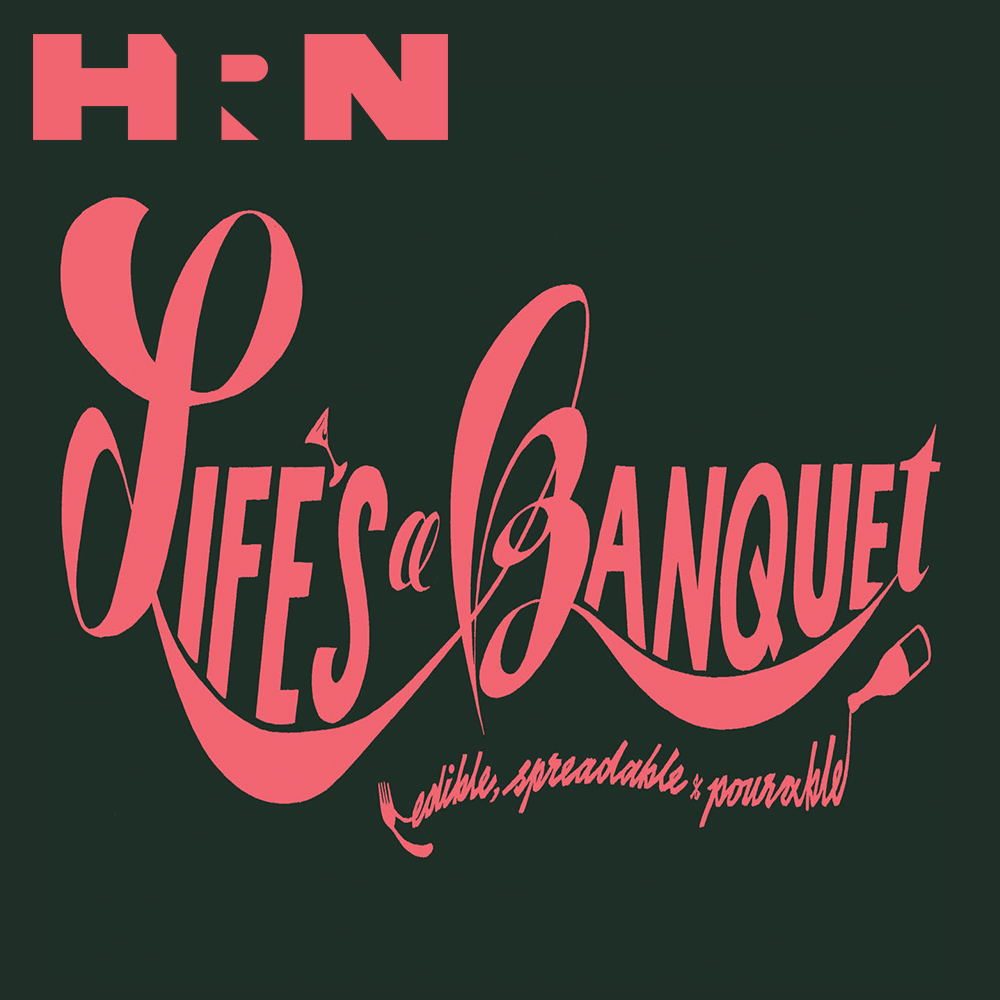 "Poison me like one of your French girls"- The POISON episode!!
Bubble, bubble, toil, and trouble! Welcome friends to a full month of evil episodes, straight from the depths of Hell! We begin our reign of terror with a deep dive into planet Earth's most poisonous foods! What do you have to be extra careful of eating 40lbs of? How many apple seeds will kill you???? And who the funk is the Poison Squad anyway????? So nibble on some Rhubarb leaves and snap into a Blowfish, it's Life's a Banquet the mother fucking podcast!!
Heritage Radio Network is a listener supported nonprofit podcast network. Support Life's A Banquet by becoming a member!
Life's A Banquet is Powered by Simplecast.