Opening Soon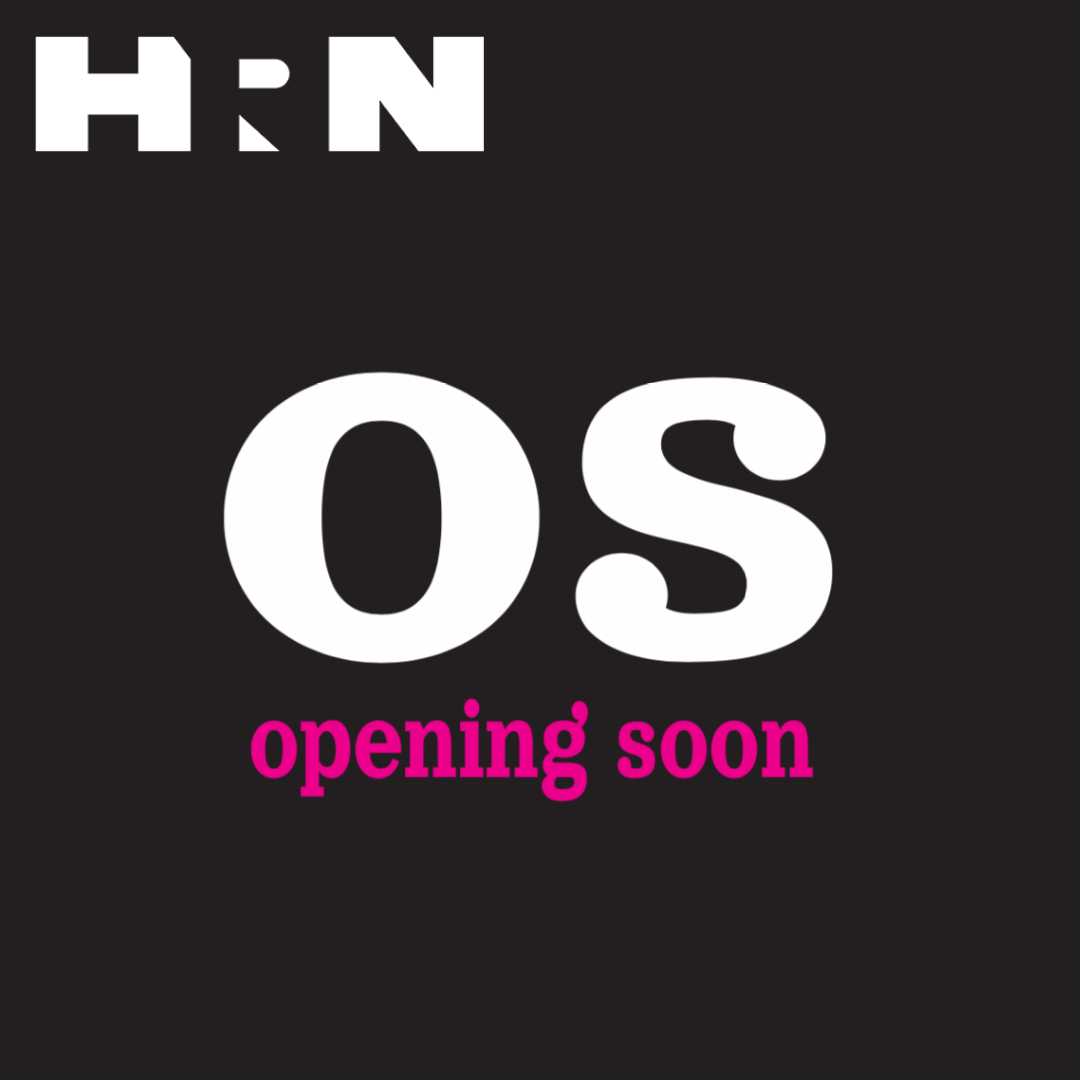 Pop Ups, Collabs, and building your brand with Lani Halliday
With spaces closing, adapting or sadly: empty and many chefs on the move,  never has there been a better time to collab. And we have indeed seen a ton of really great pop ups. But how do the economics of a pop up work out and how can you translate a successful pop up to a permanent business?
If you feel like you have seen our guest today everywhere lately, thats probably because you have.  Excited to welcome to the show, our friend, Chef, Baker, and all around bad ass Lani Halliday. Lani has been building her brand  for years and in the last couple months alone she was a chef in resident at Maison Yaki and popped up at Dame NYC, all while working towards a space of her own.
Heritage Radio Network is a listener supported nonprofit podcast network. Support Opening Soon by becoming a member!
Opening Soon is Powered by Simplecast.