Life's a Banquet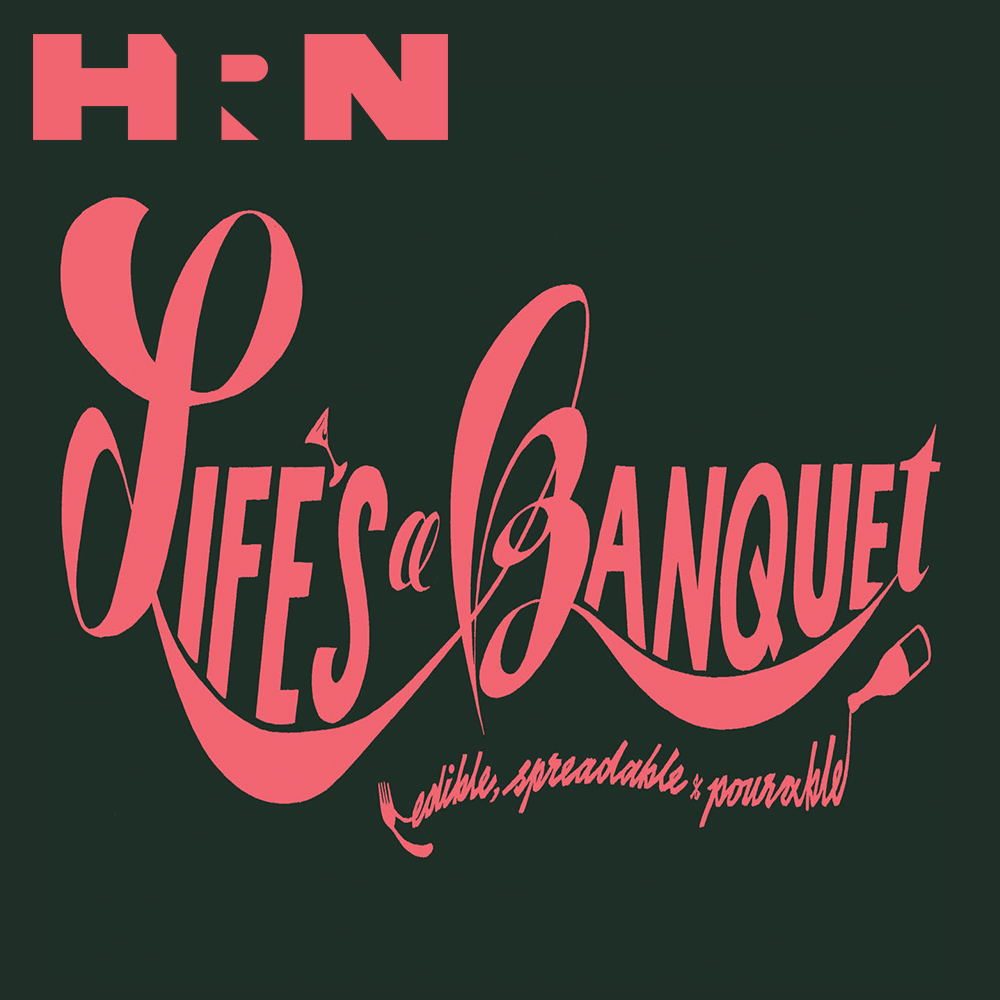 "Pythagoras Was Right- Beans Are Evil!" - The BEANisode, Part 1
Folks, this just in from the wires of the associated press- Beans are tiny and small, but we should be wary of their intentions. Sure they're packed with protein, but do they have our best interests in mind? Can we call them in a crisis? These questions and more are answered on Part 1 of the BEANisode. So grab yourself some cassoulet and share it with your best friend Wallace Shawn, it's Life's a Banquet the beancast!
Heritage Radio Network is a listener supported nonprofit podcast network. Support Life's A Banquet by becoming a member!
Life's A Banquet is Powered by Simplecast.